Explore Geneva in 7 easy steps
Find a great hotel
I enjoyed my stay in the Eastwest Hotel which is in-between the train main station Cornavin and the lake. It is a nice boutique hotel. Don't forget to pick up your free public transportation card at the front desk during check-in.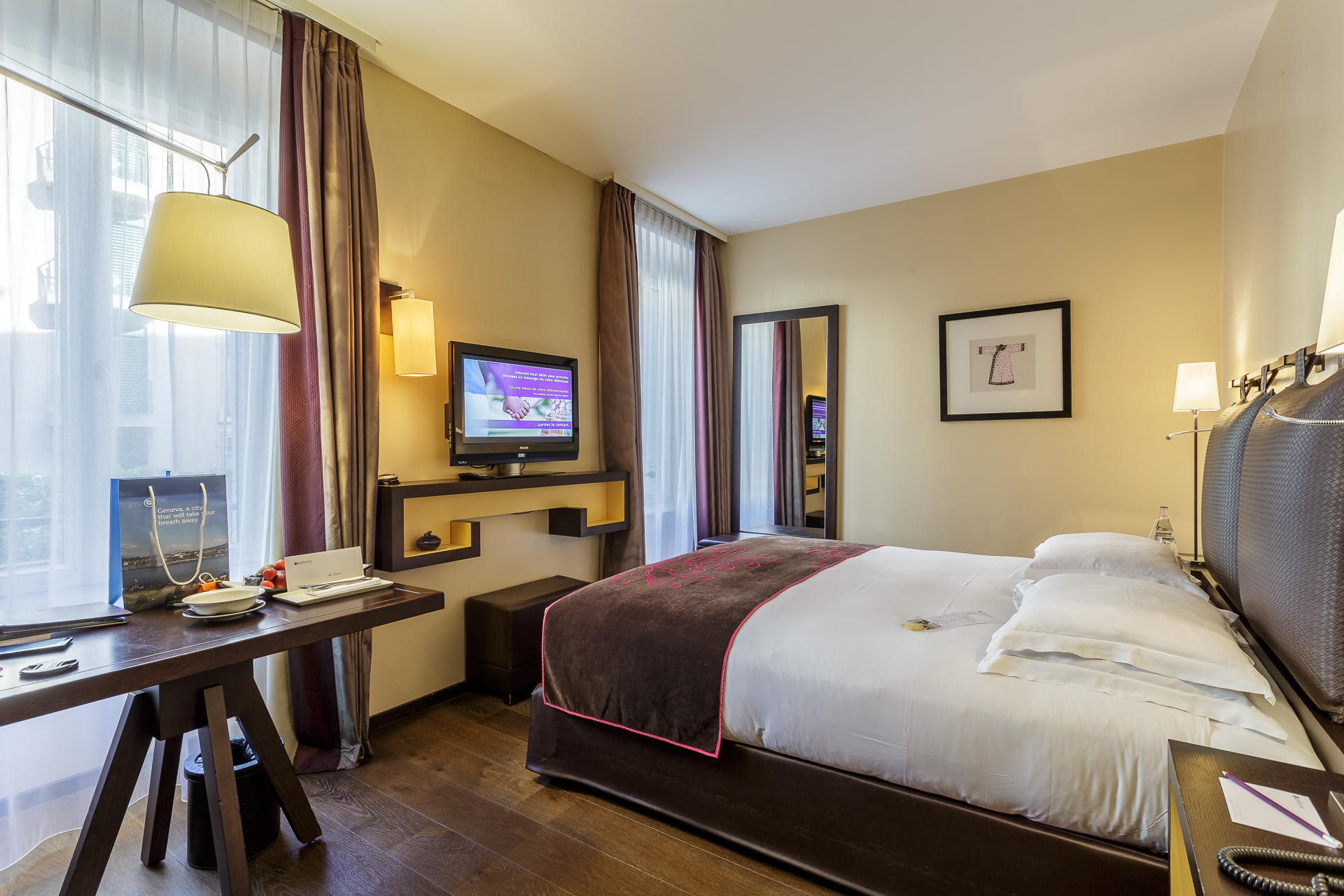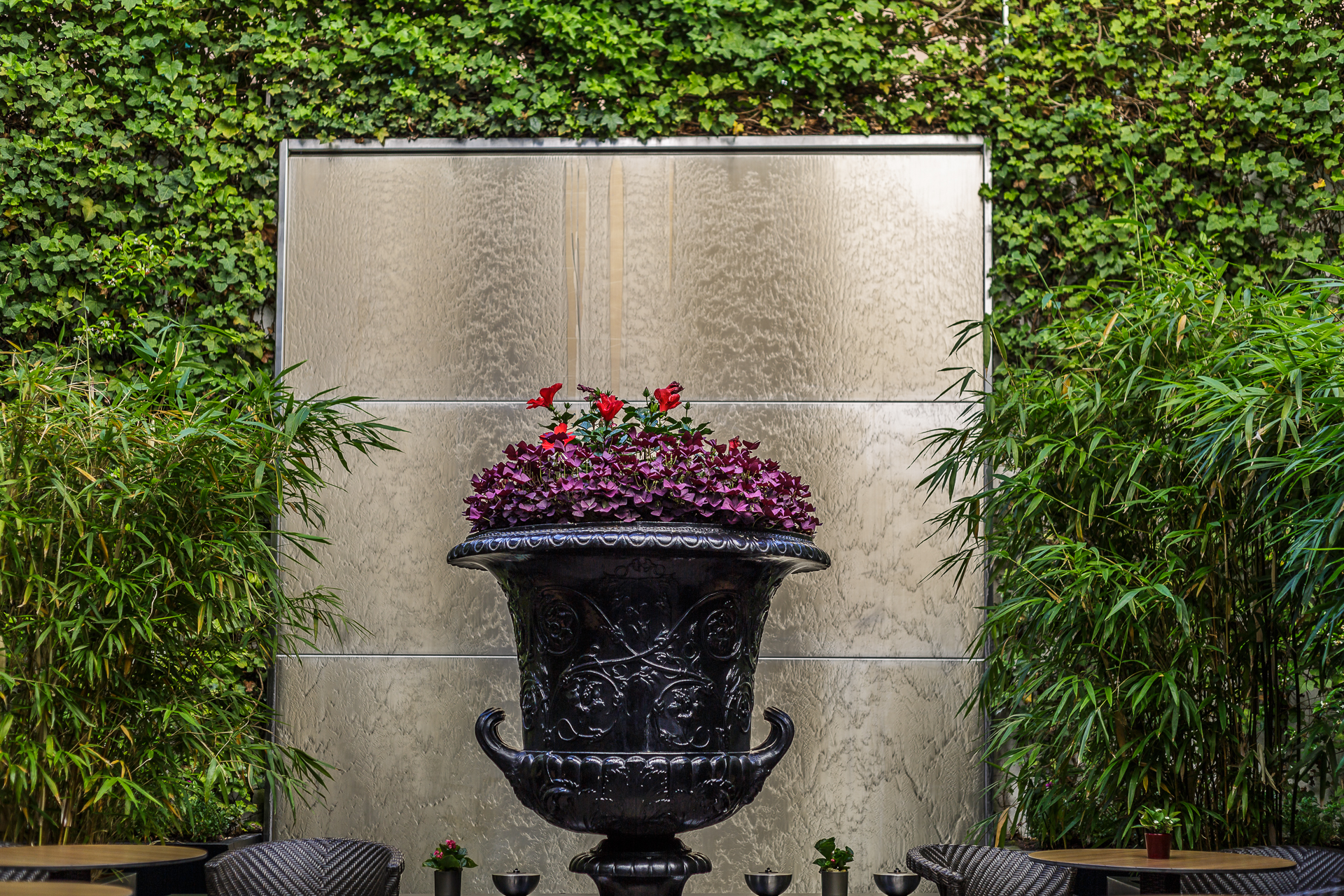 Start the day with an amazing sunrise at the lake
I found two spots for sunrise pictures during summer time, either you go to the Bains des Pâquis or you go to the Jet d'Eau. Both foto spots offer a great view of the lake. There are no excuses to miss the sunrise.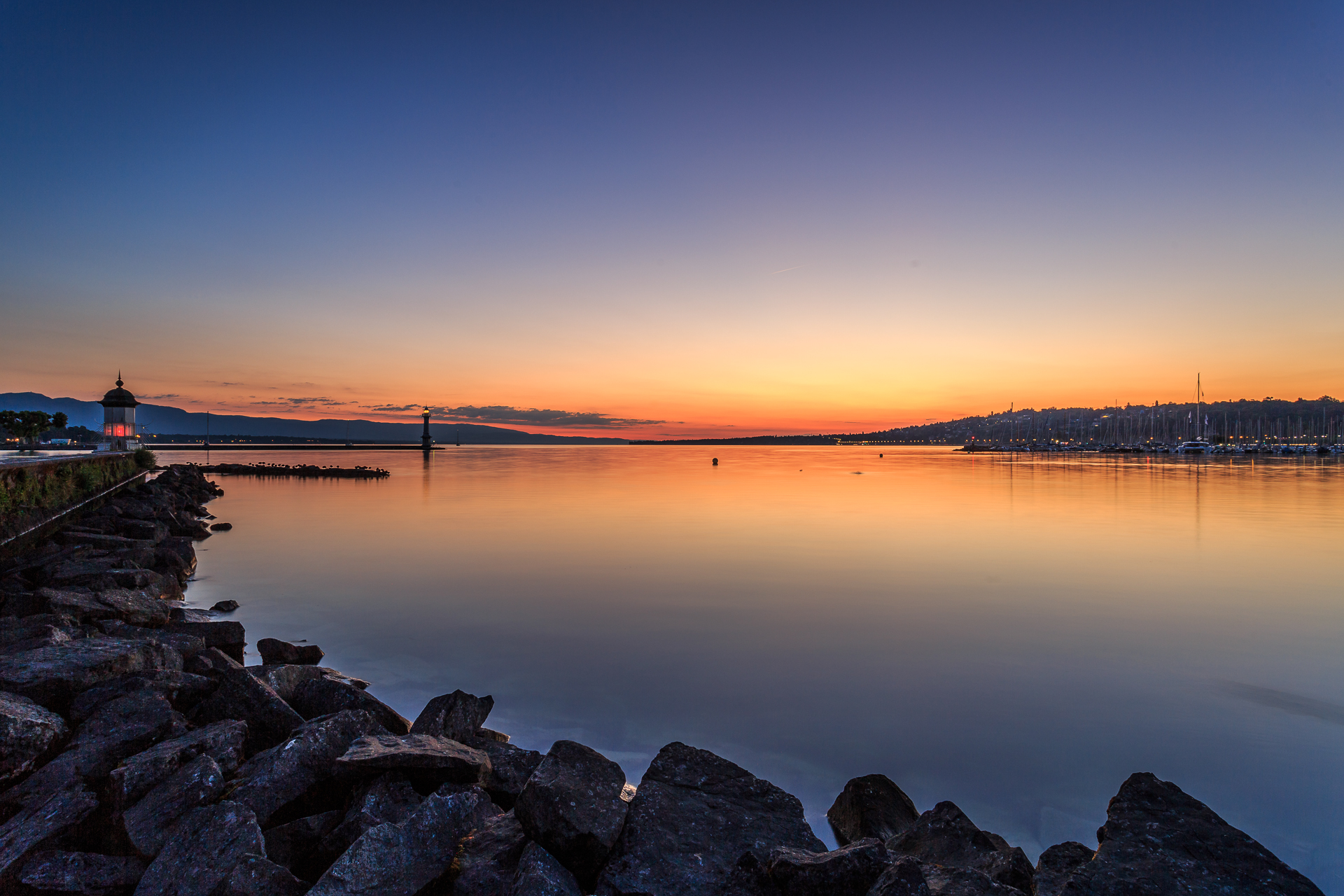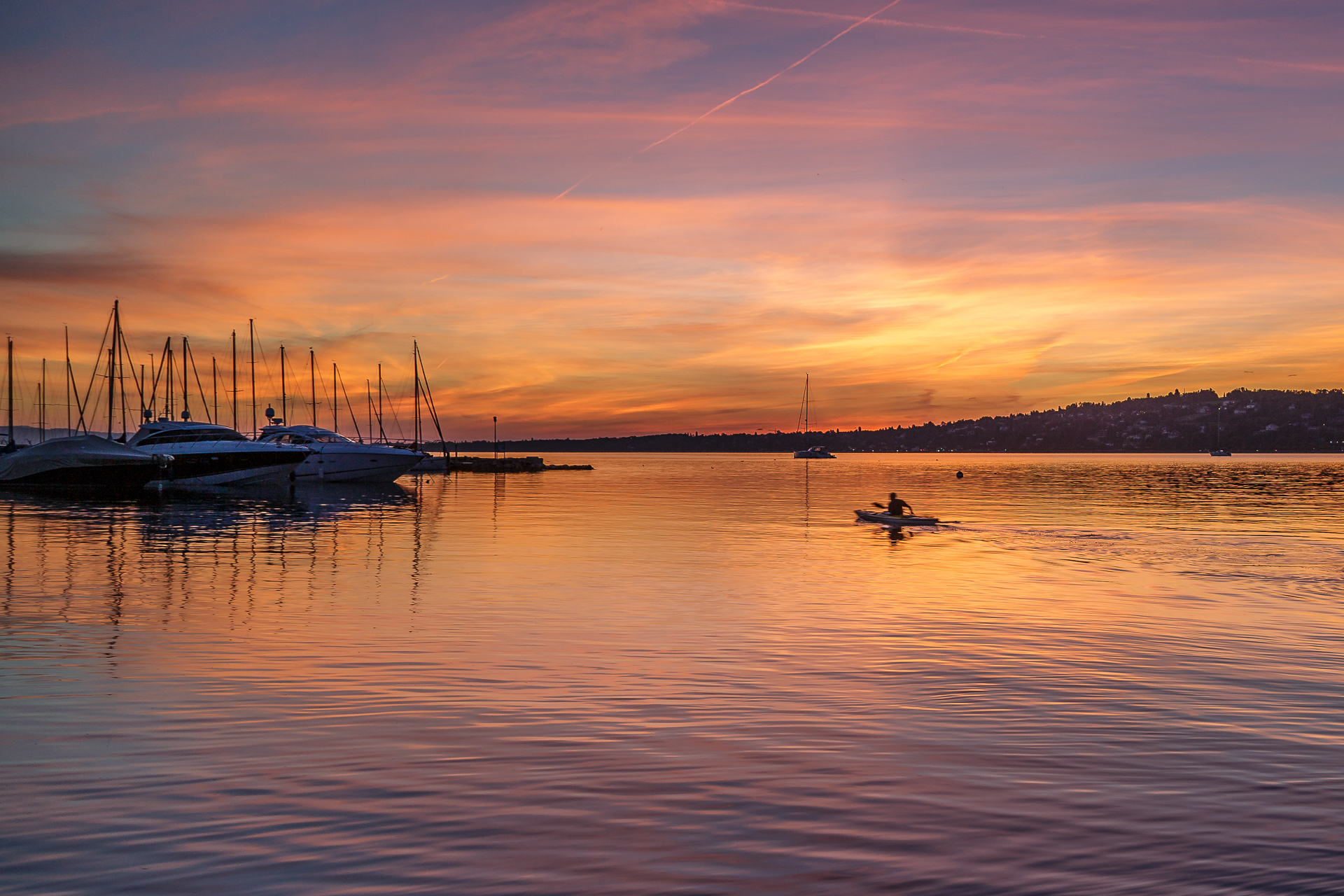 Get an overview of the city
Climb the towers of the cathedral to get the best bird's eye view. It is free with the Geneva Pass, otherwise the CH 5.- are well spent.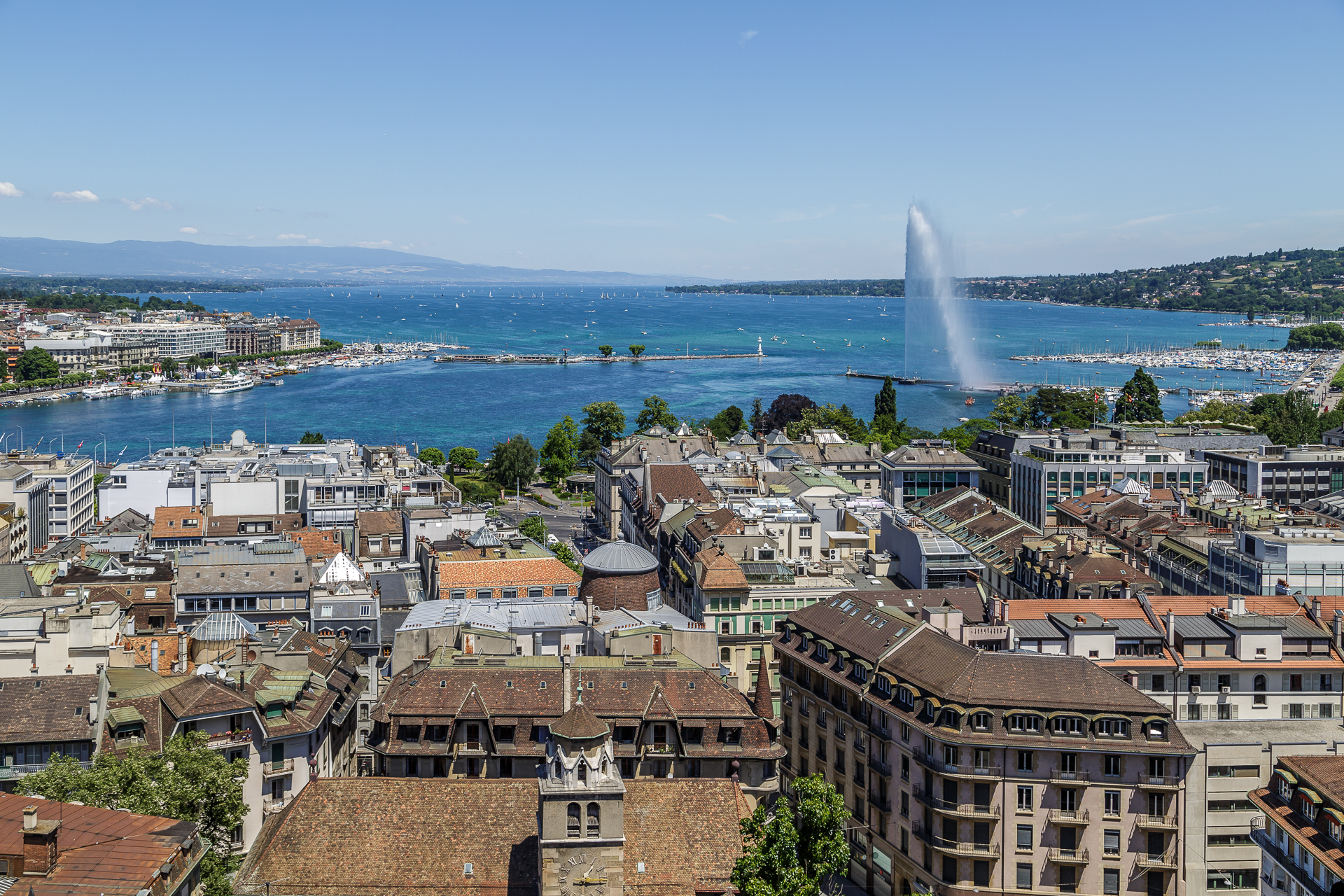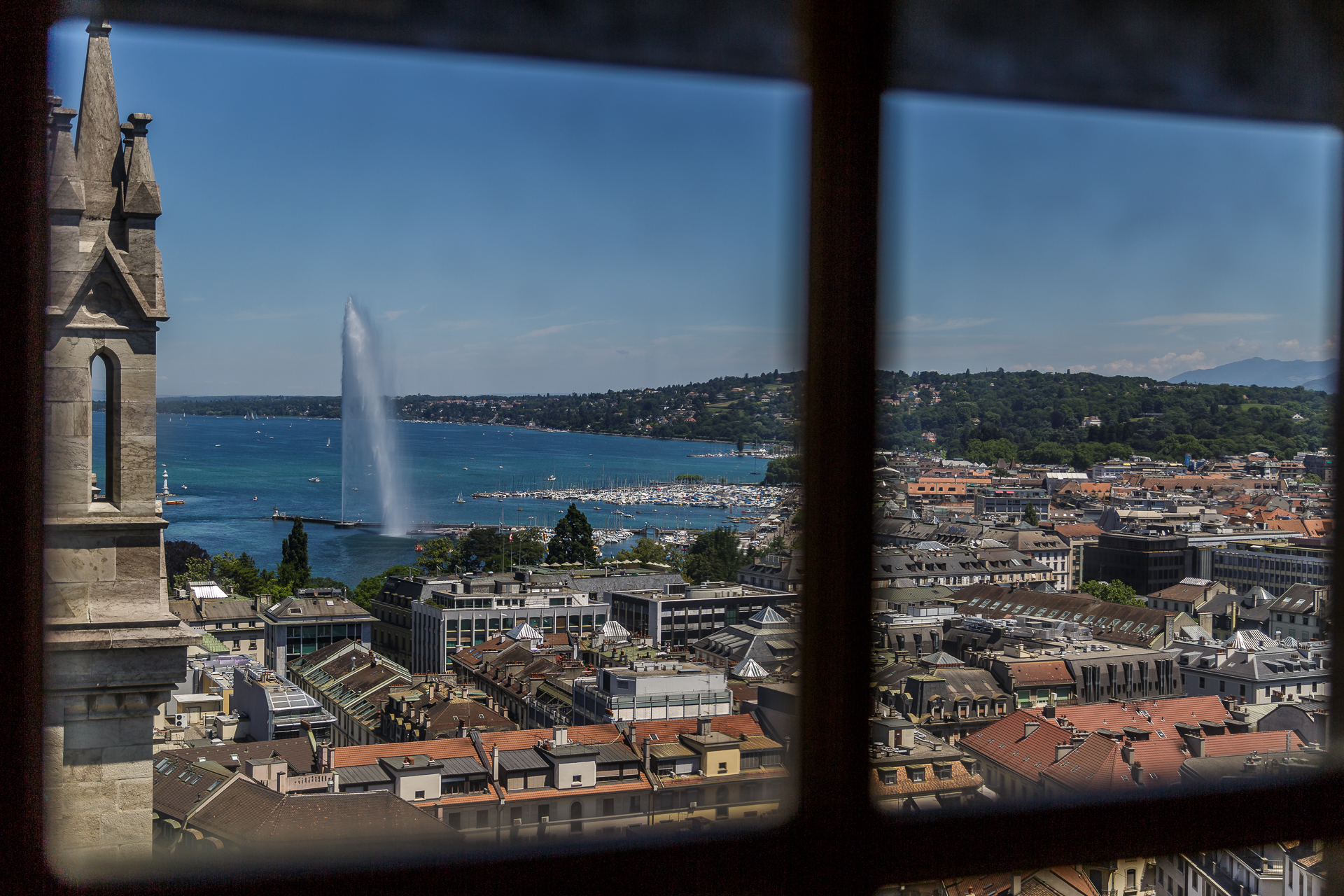 Time for some architecture
Visit the Quartier des Grottes with its amazing building that will remind you of the famous Spanish Artist Gaudi. The quartier is just behing the main station. Don't miss the front door of the train station Cornavin designed by Geneva artist Carmen Perrin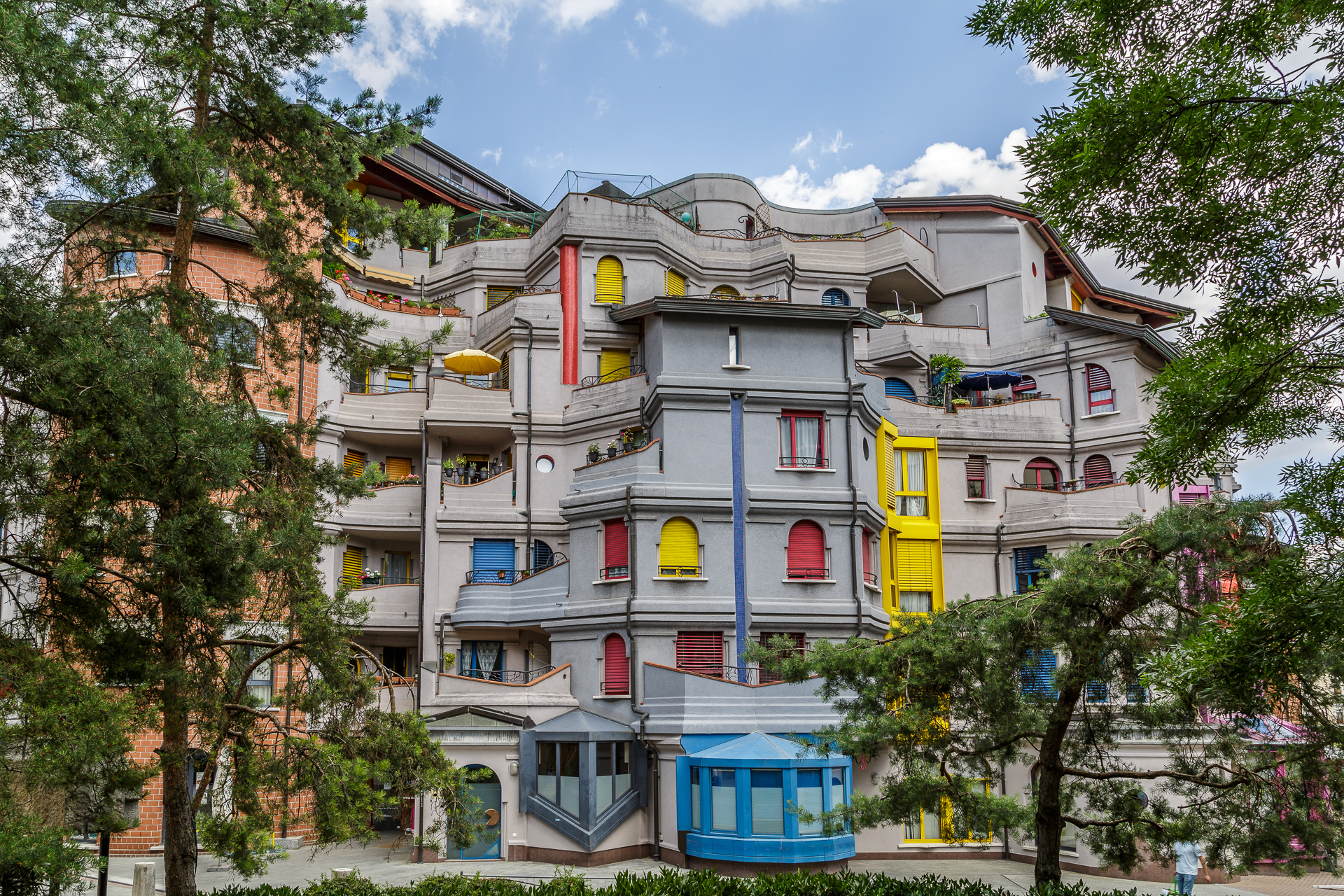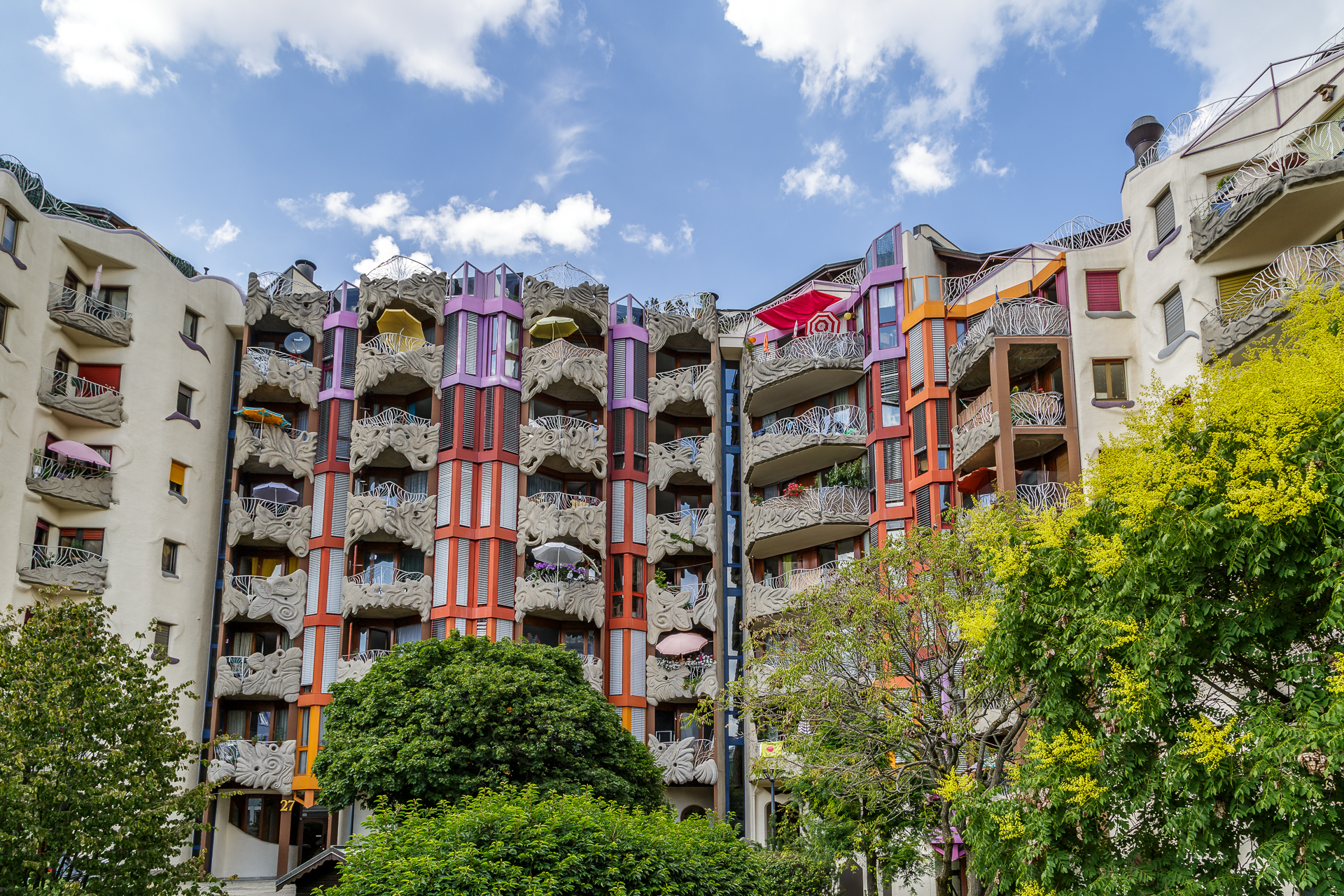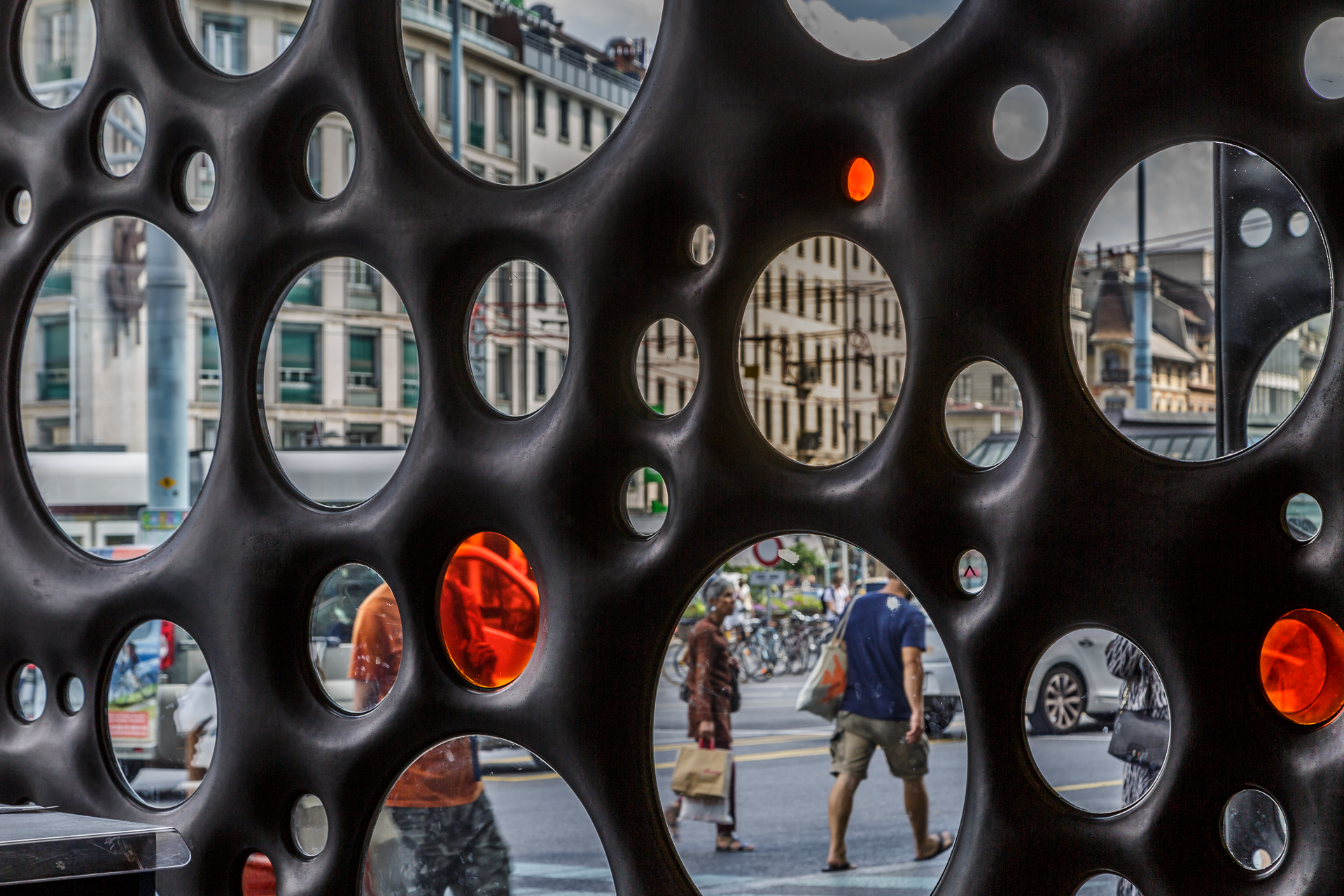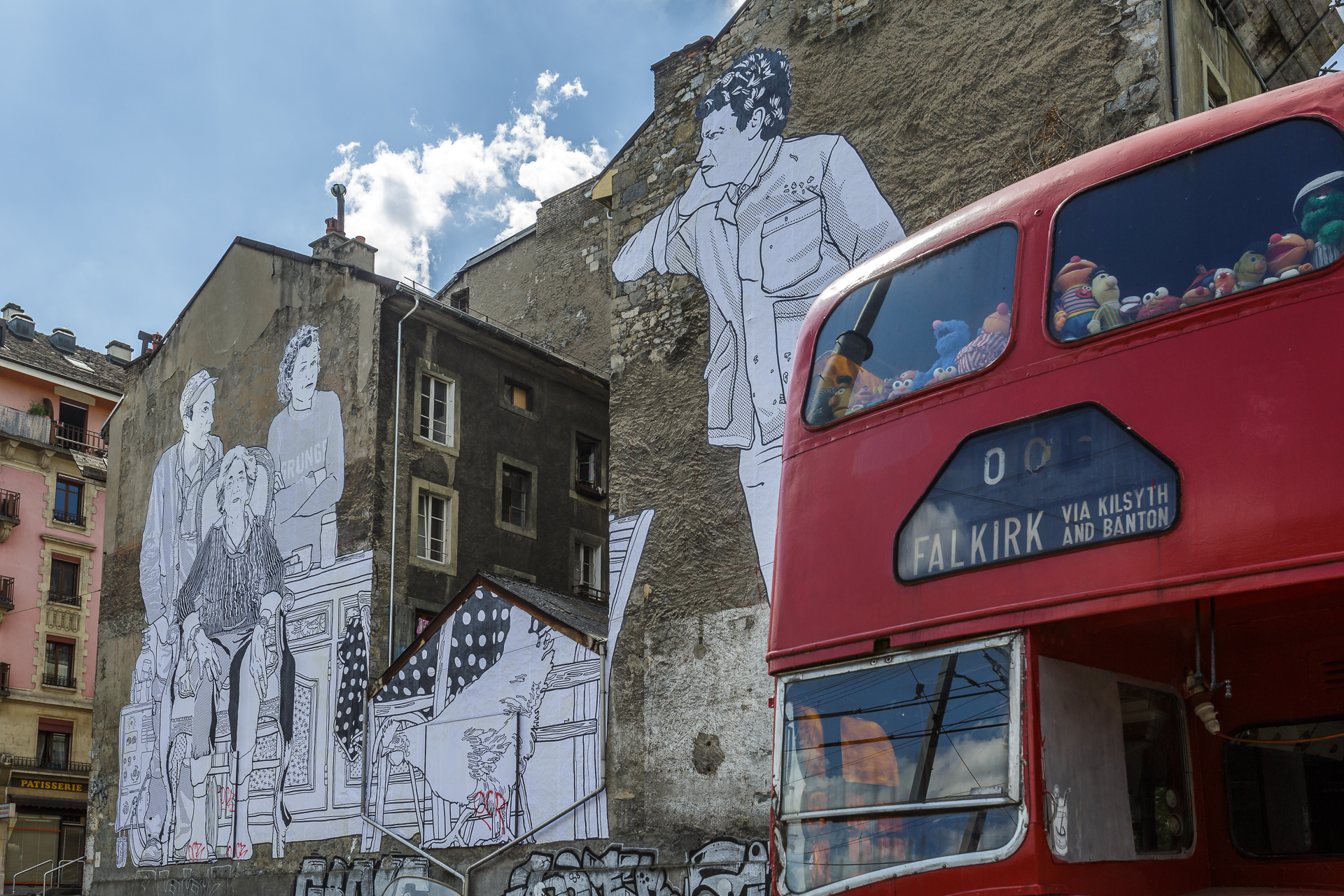 Bagel o'clock
At The Bagel House (Rue du marché 3), in the city center, you will get a nice choice of bagel sandwich with for around CHF 15.- with a little salad. Take a look at the top floor of the bagel house, it is amazing!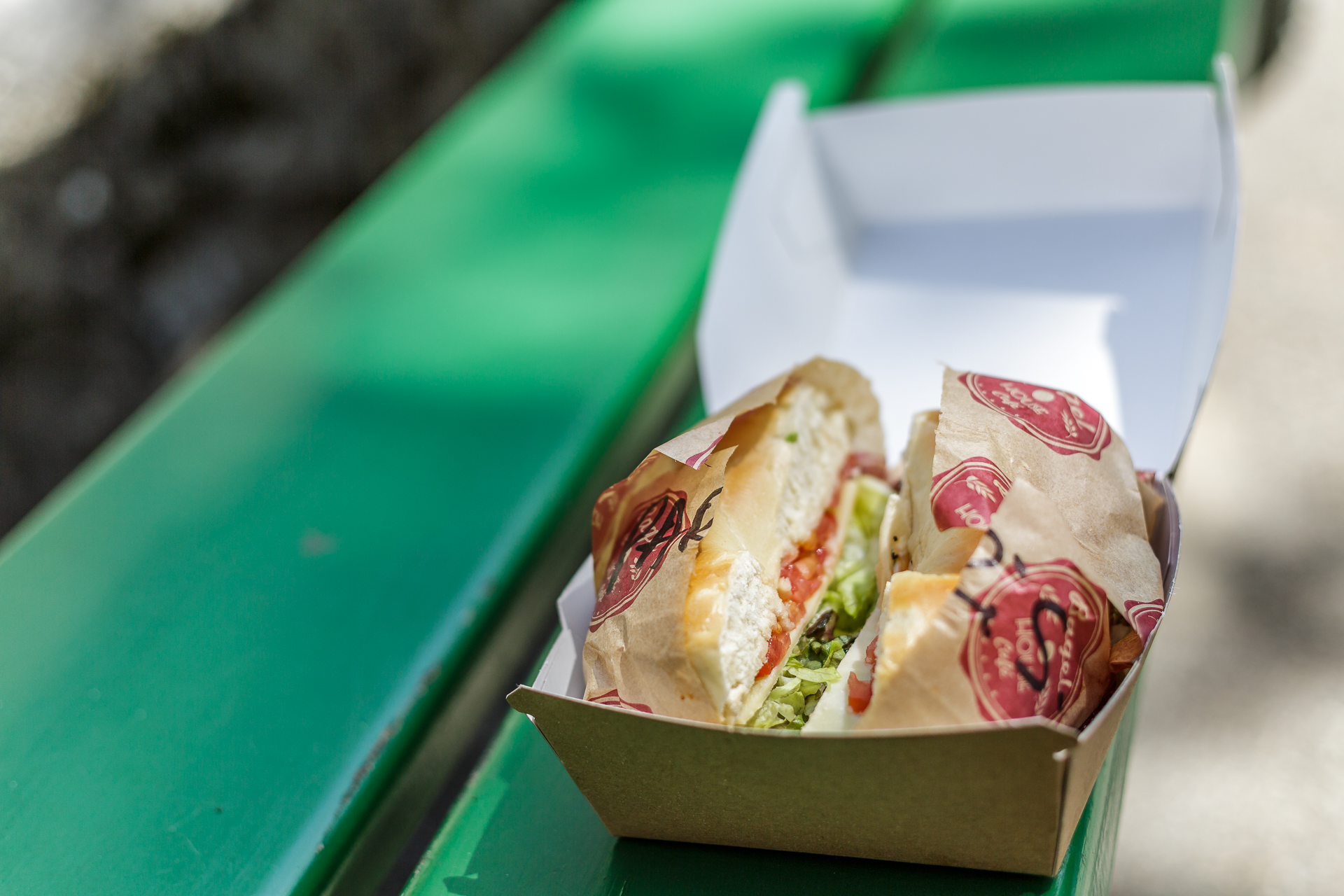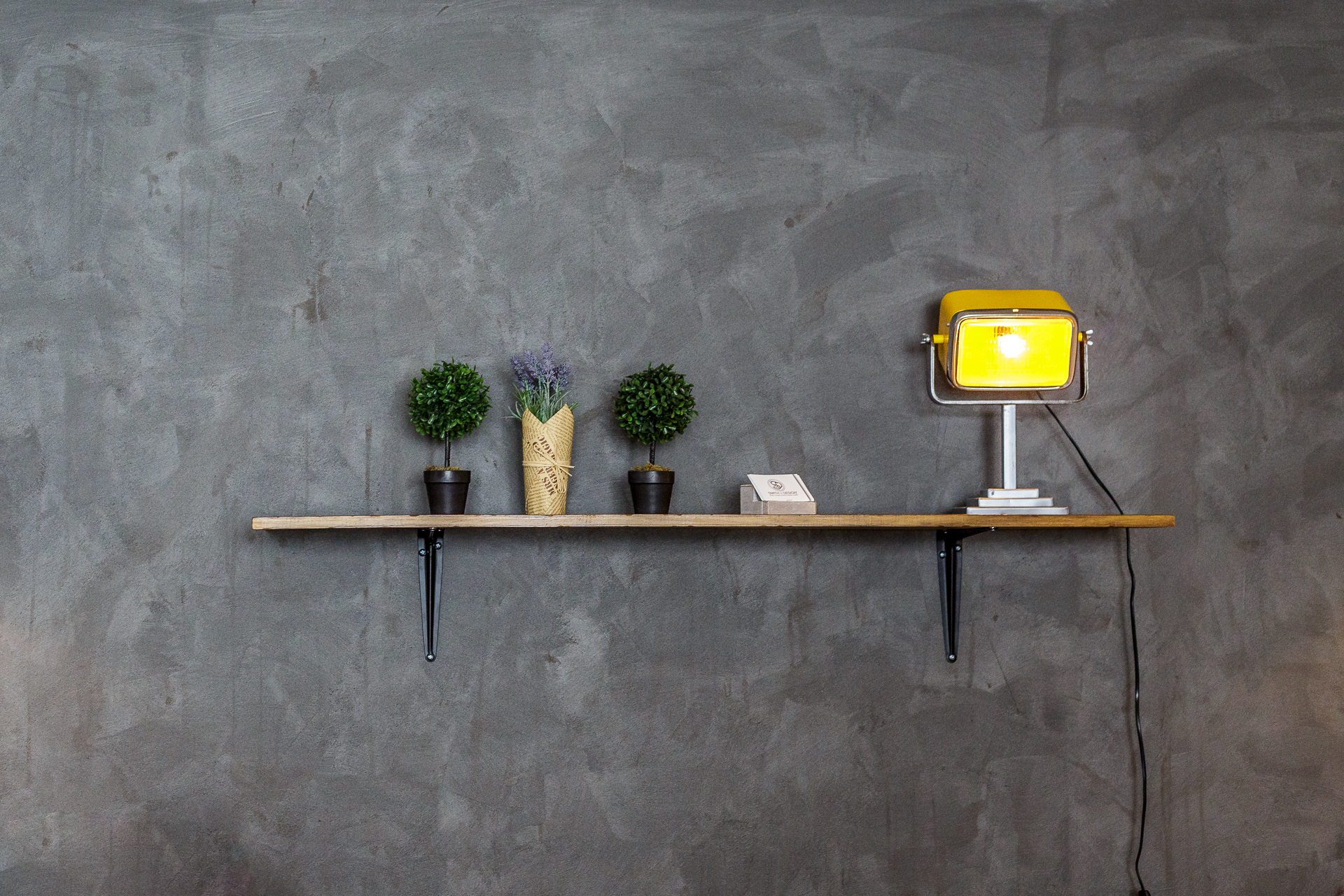 Explore trendy little SoHO
For Art Lovers a visit in the Quartier des Bains, which has been called little SoHo by a New York Times Journalist, is a must. Here you can enjoy different museums (Mamco) and galleries. Don't miss Birdie Food & Coffee (rue des bains 40) for a little break in the afternoon.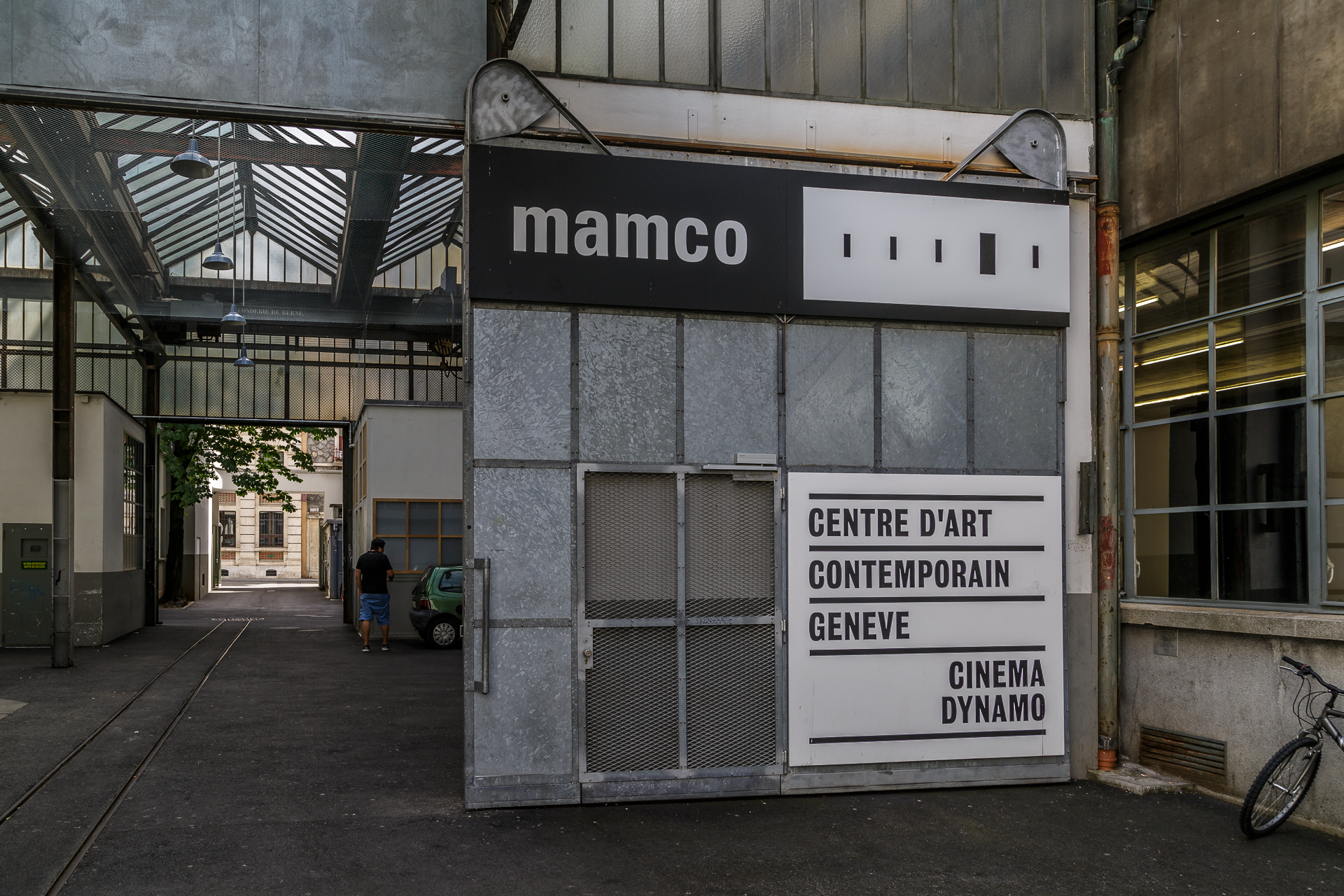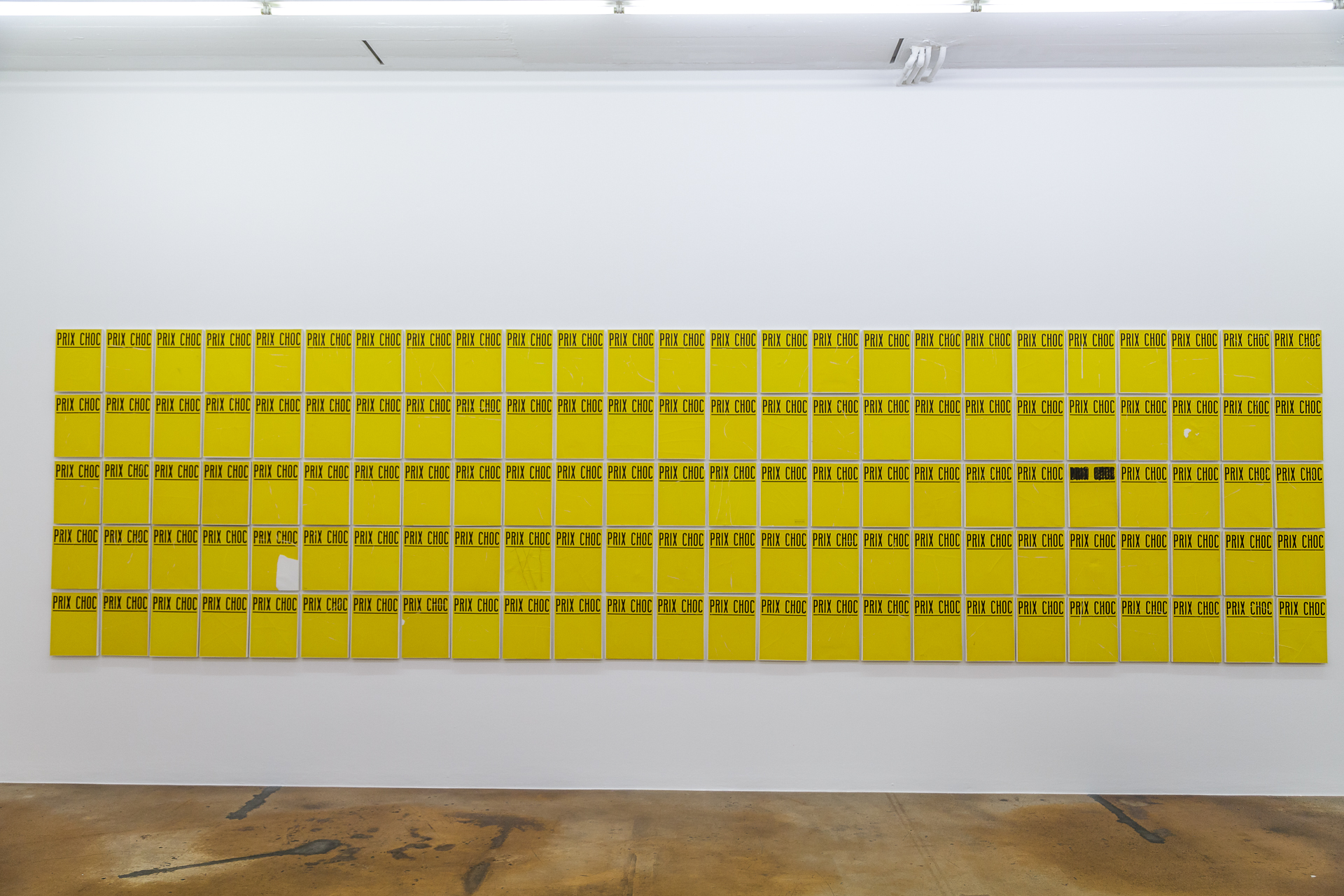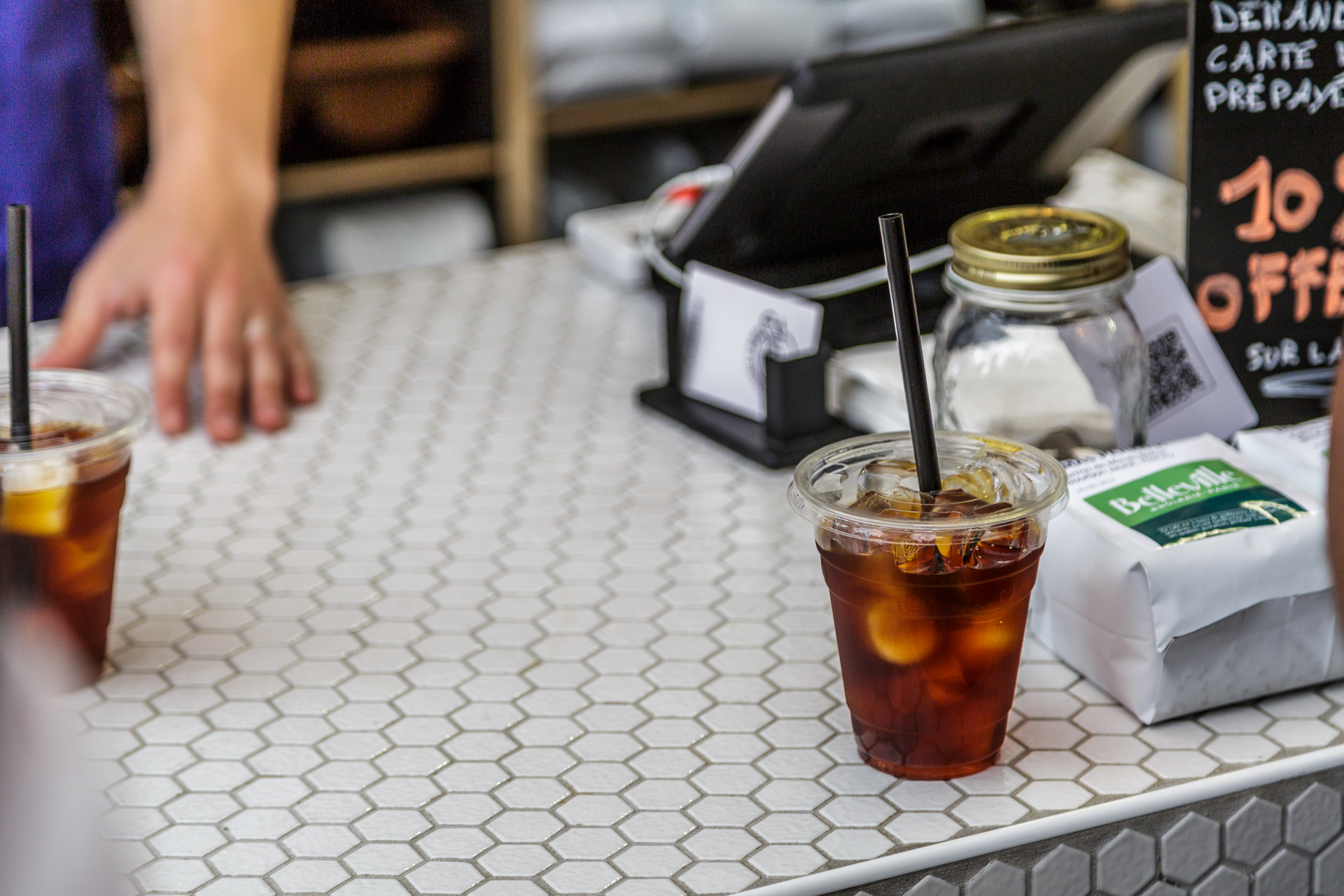 Sundowner at the lake
To finish up your day do some stand up paddling at the Tropical Corner (quai de Cologny 5) at Geneve Plage. If you get hungry grab a burger sit on the border of the lake and watch the sun go down.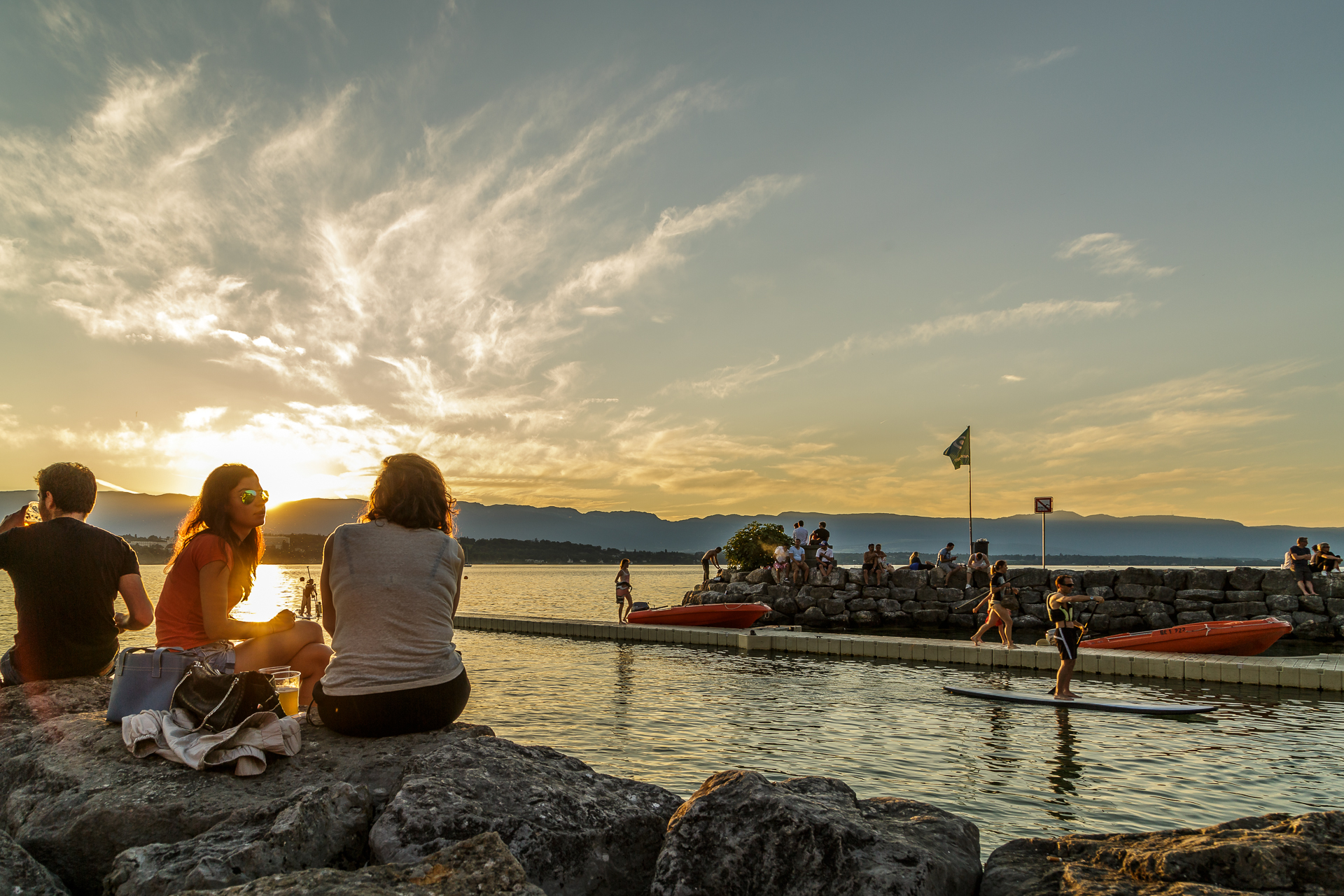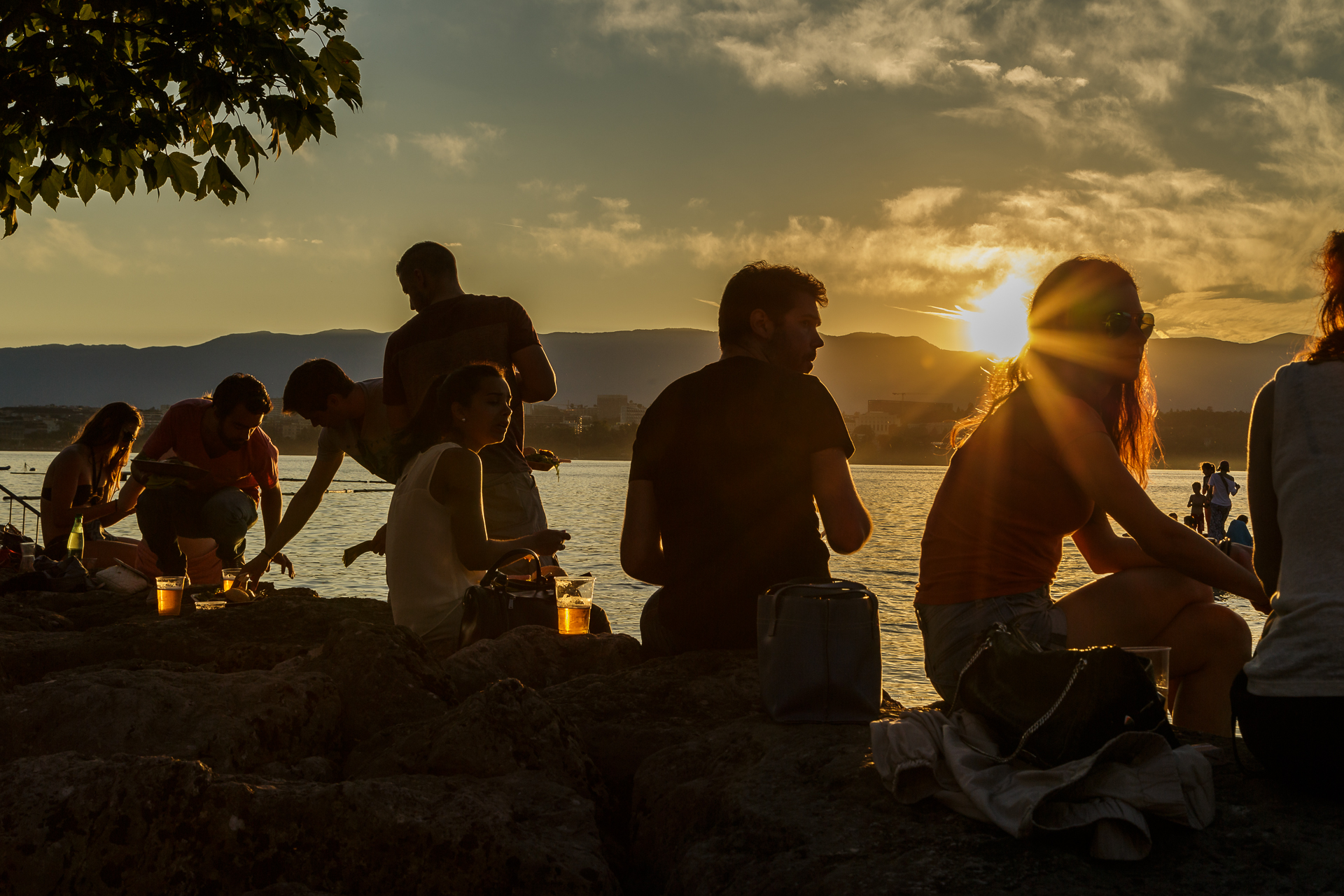 Note: I was invited by the Geneva Tourism board – Thanks a lot. All views are my own.