A glimpse of the Dubrovnik Riviera
Hello! Online has just picked ten winter destinations for the perfect winter getaway and charming Dubrovnik is among them. Recently we spent a late october weekend in the so called "pearl of the adriativ sea". It was our first time in Croatia and we loved it. However, if you happen to visit Dubrovnik don't just stay in the city as there is much more to explore along the Dubrovnik Riviera coast from Cavtat up to Ston. So, let me tell you my favourite spots in the city, the best place for some serious sunrise and sunset watching and some off the beaten path locations which are great to escape the crowds in Dubrovnik.
– Morning glory at Fort Lovrijenac
The best place to catch the sunrise behind the old Dubrovnik city wall is from the entrance to the Fort Lovrijenac. Get up early and enjoy!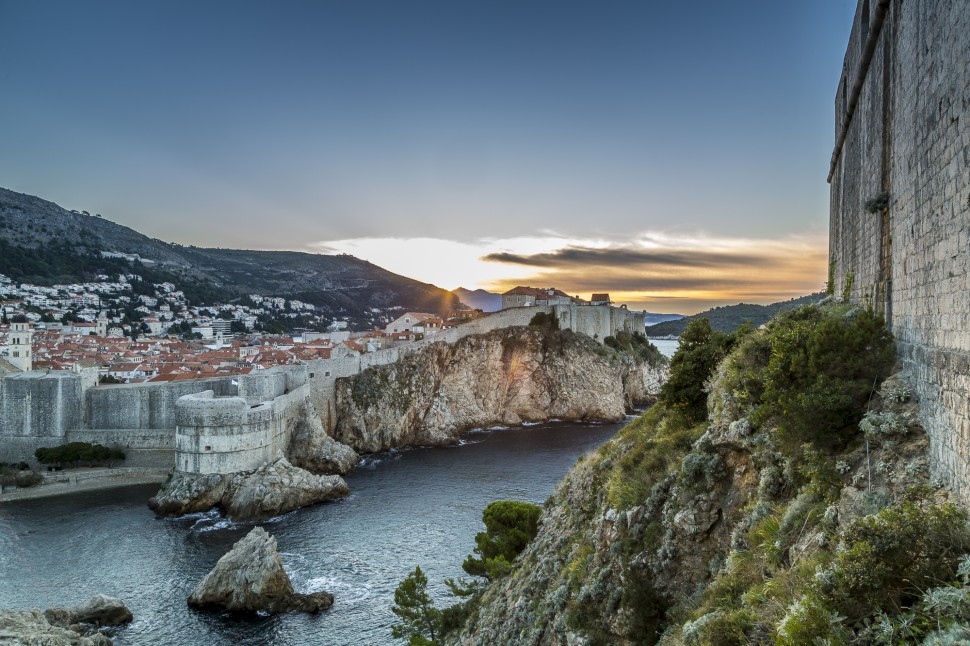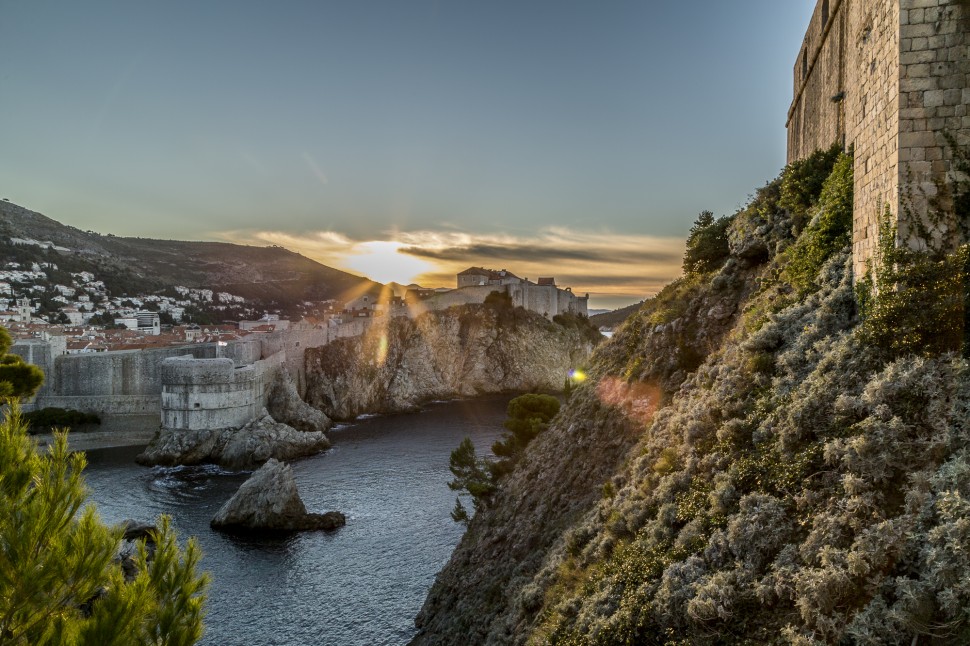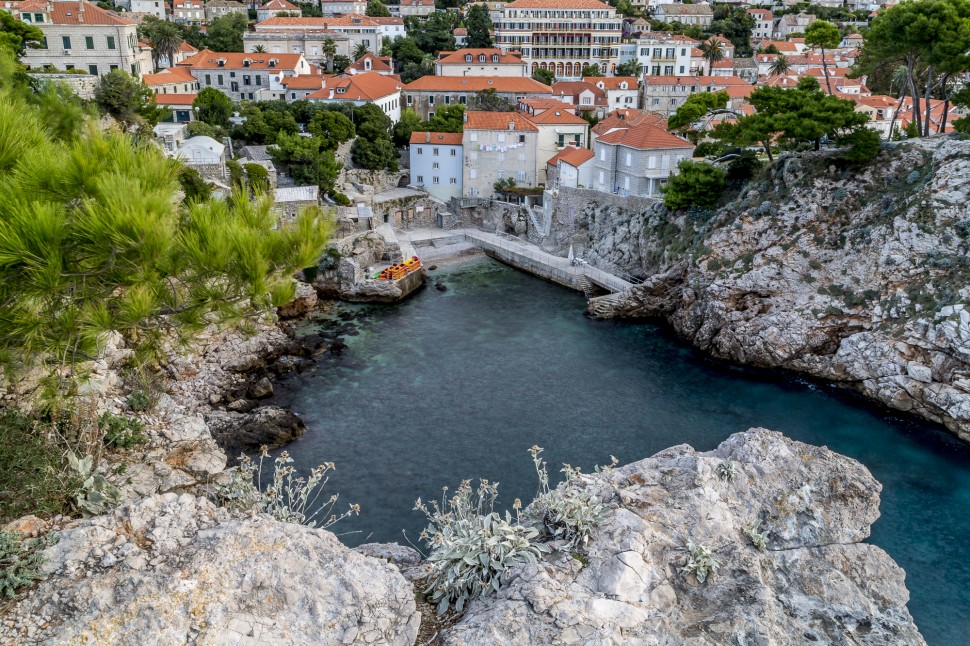 – City wall walk

The ancient city walls are definitely one of the main attractions of Old Town Dubrovnik. The entrance ticket costs 100 Kuna (make sure that you have Kuna as they don't accept Euros) and the full tour around the city takes about 1 hour.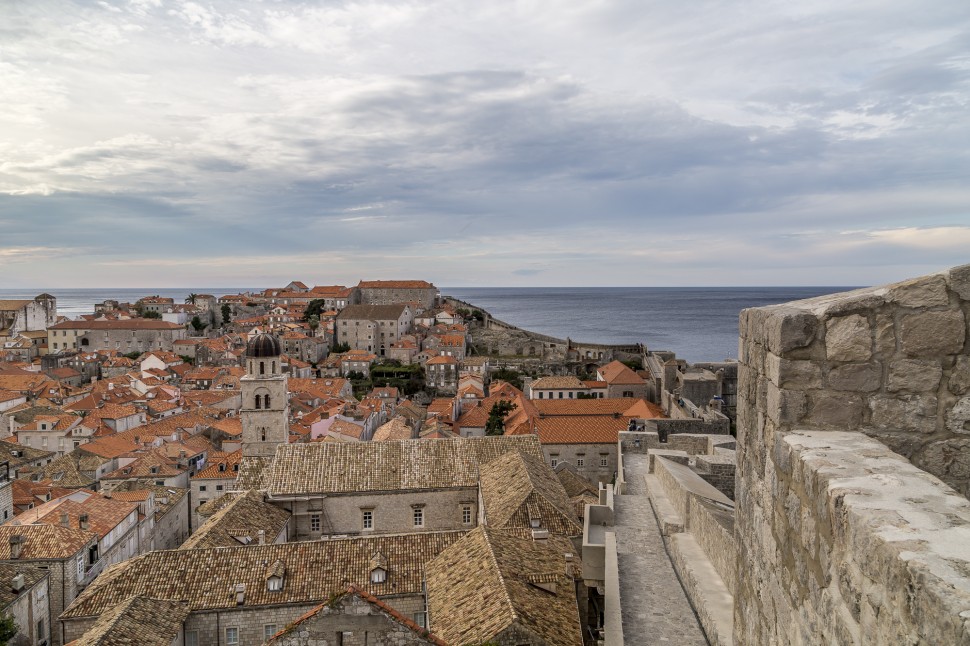 – Explore the Old Town

Best time to get lost in the narrow streets of the Old Town are the morning hours, when cruiseship tourists haven't arrived yet.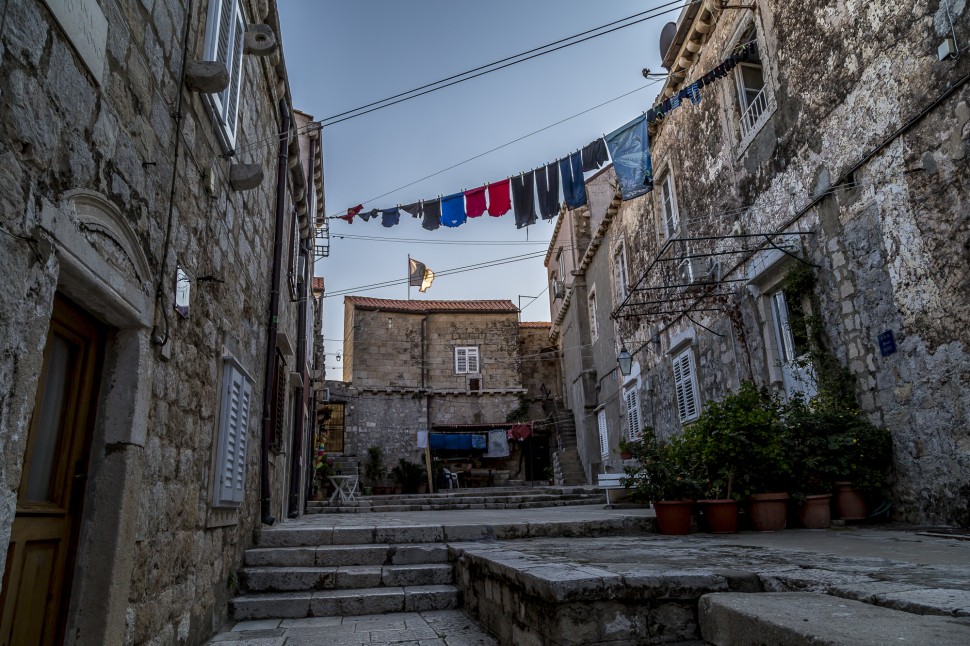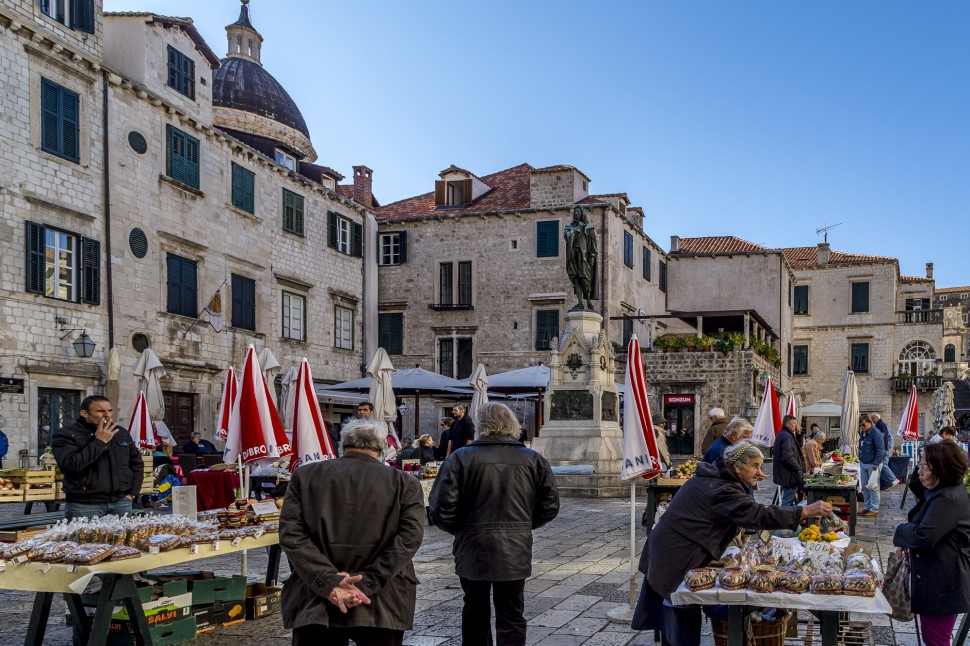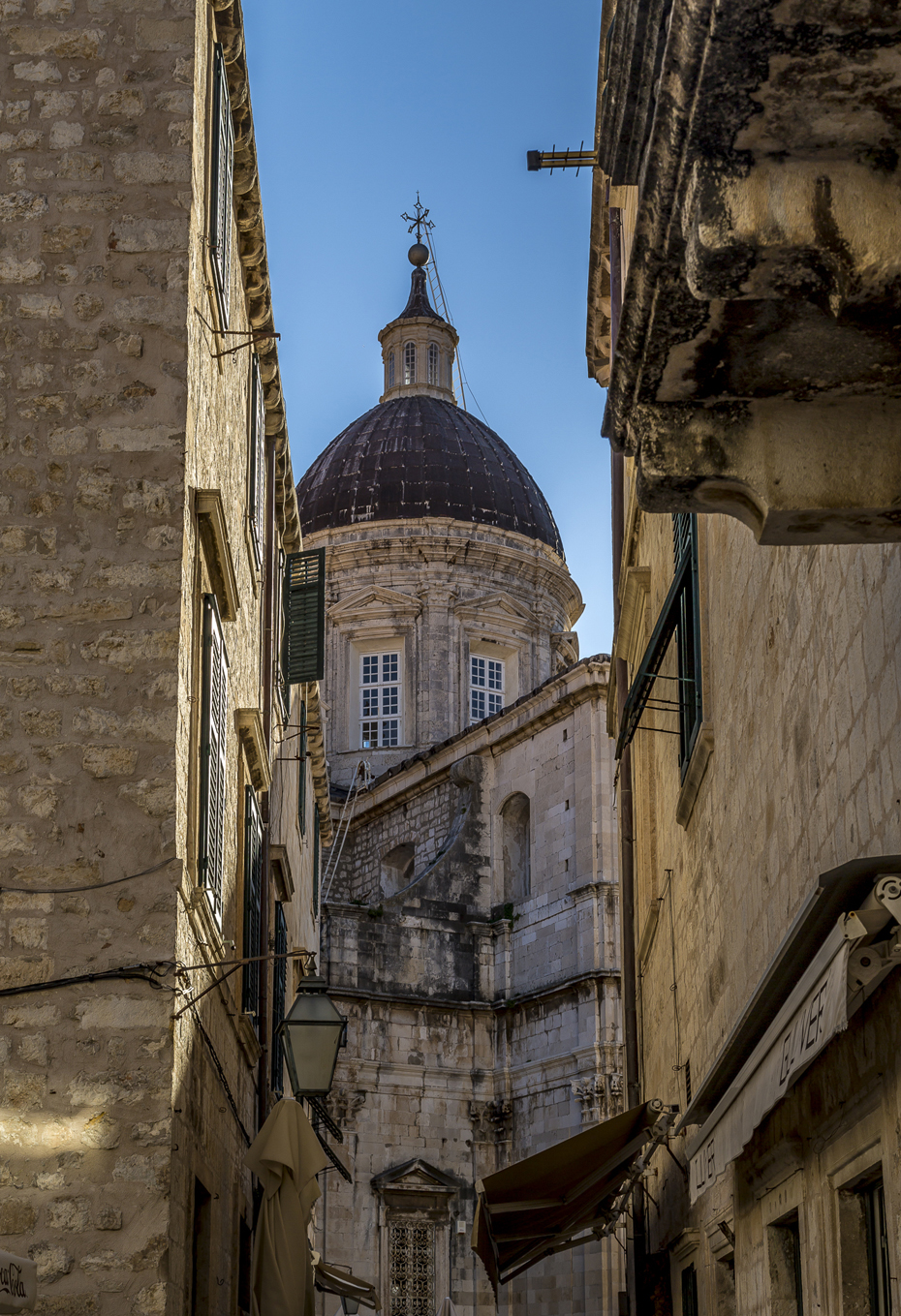 – Visit the oldest working pharmacy in Europe

Inside the Franciscan Monastery (just next to the main entrance gate of the Old Town) lies the the third oldest pharmacy in all of Europe and the oldest pharmacy still in use on the continent today. Quite impressive.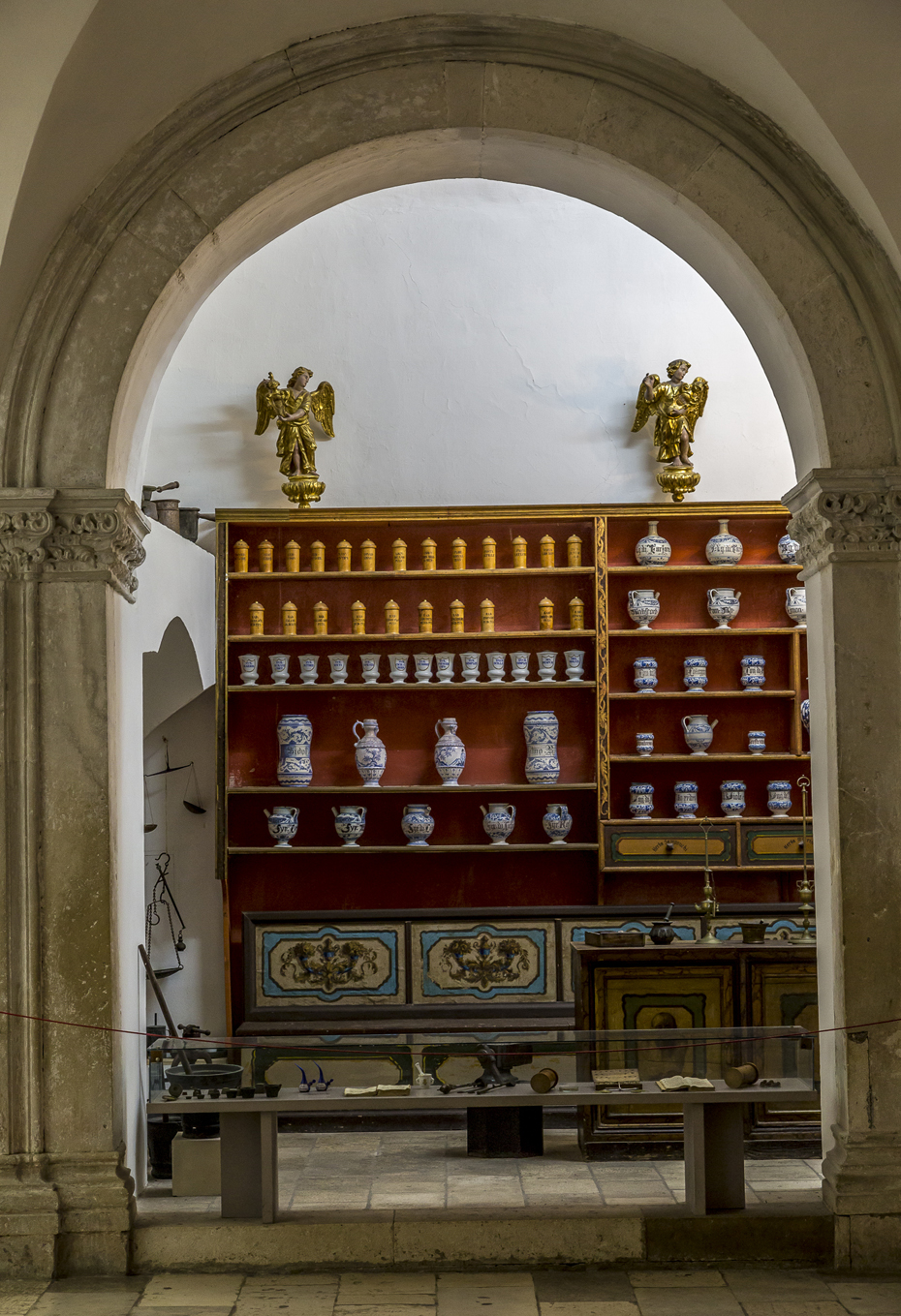 – Escape to the Adriatic Sea

The small island Lokrum is just 600 metres from Dubrovnik away. You get there by boat – it's a 20-minute ride.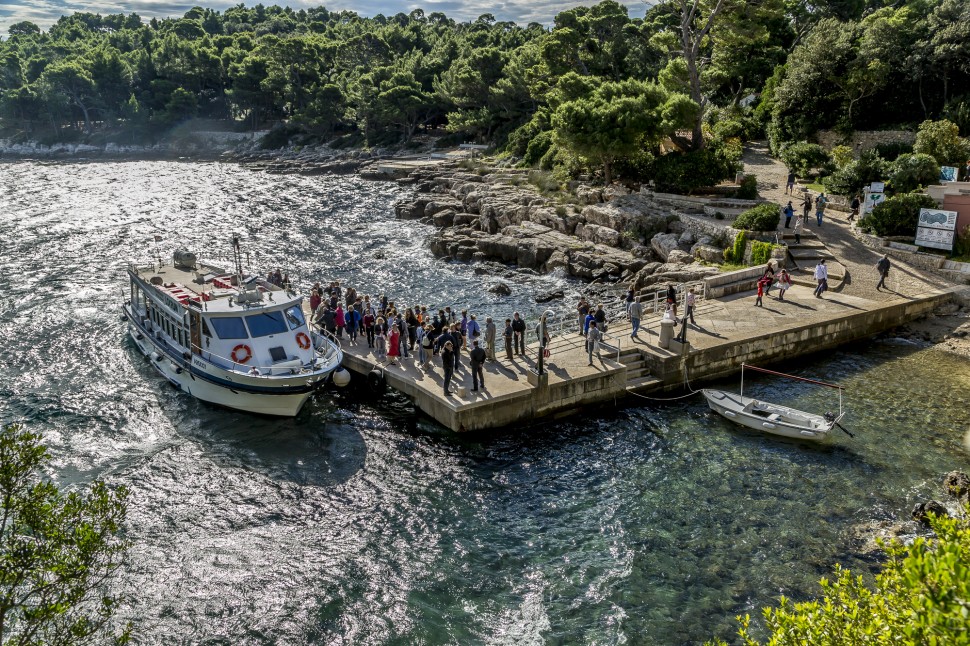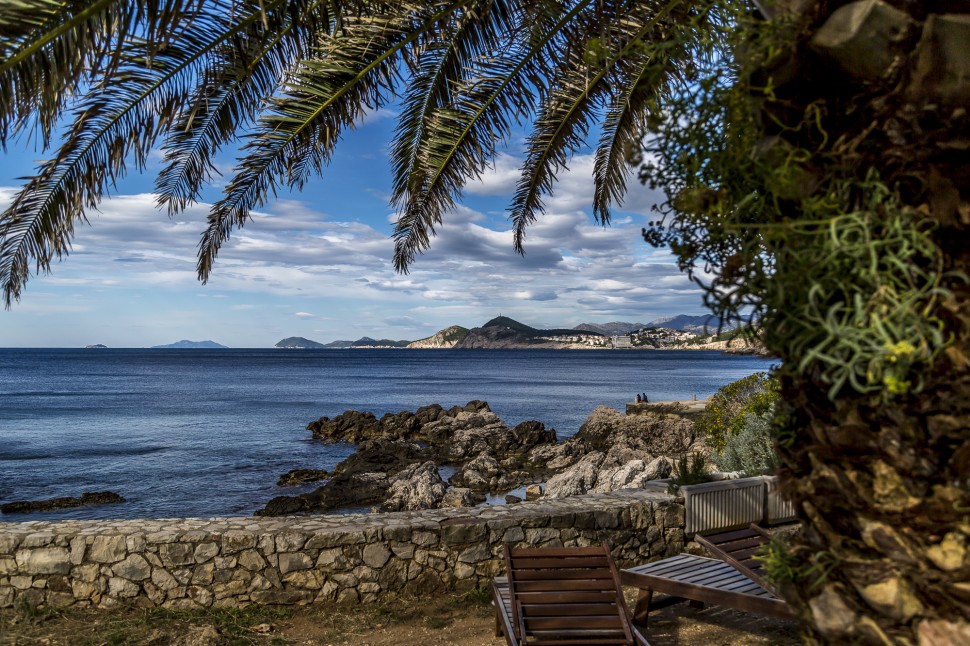 – Walk on the European "Chinese Wall"

Ston, which is located 60 kilometers north of Dubrovnik, used to be an important fort. Today the sleepy little town is worth a visit as it's surrounded by long walls, spreading acrossover 7 kilometers around.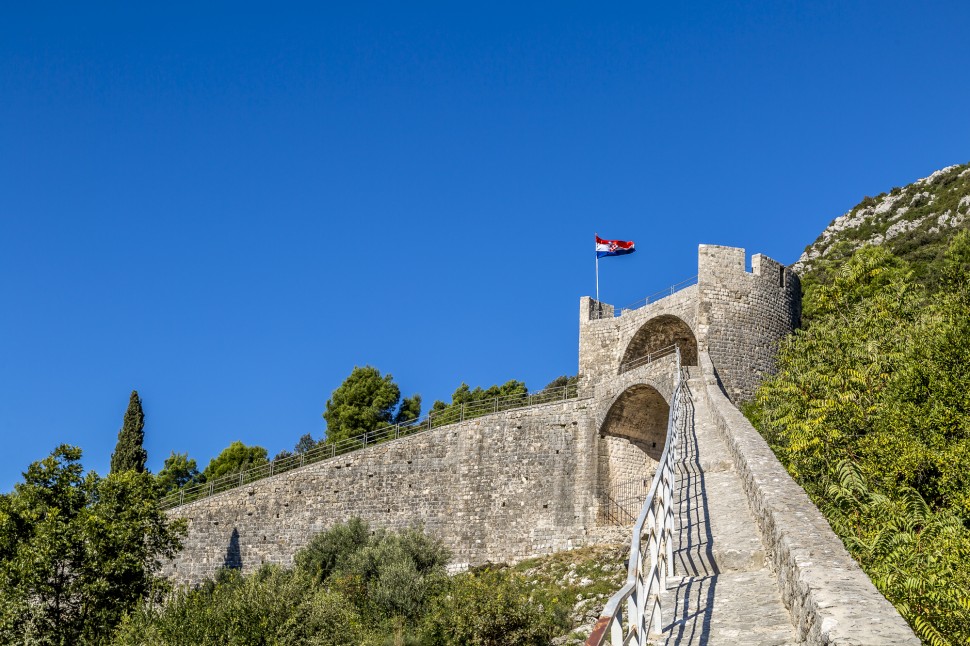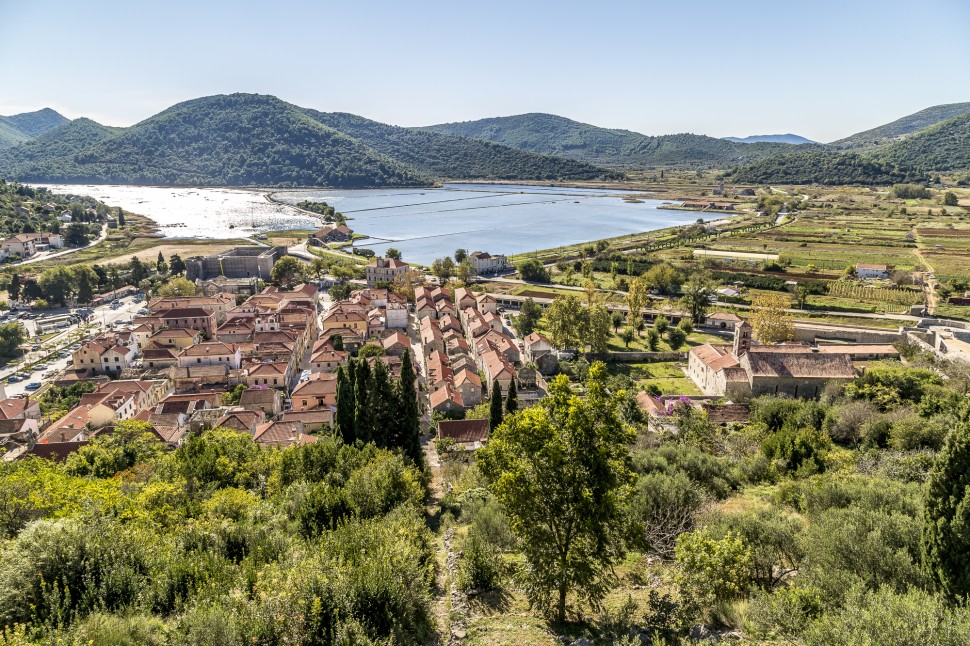 – Taste oysters

The walls extend from Ston down to Mali Ston (you can even walk the whole way on the wall). The Bay of Mali Ston is famous for its large oyster cultivation facilities. We stopped in the restaurant Vila Koruna to try them fresh. Well, it's no totally my taste…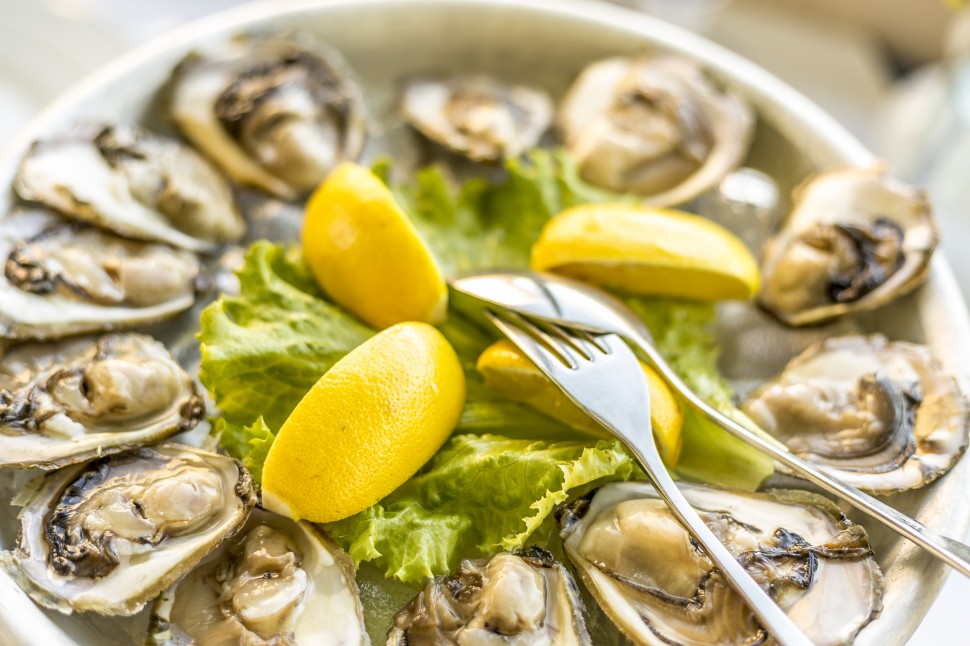 – Visit Cavtat

The small coastal town Cavtat is located 15 kilometers south of Dubrovnik and has a calm promenade with drama sunsets! Perfect location to escape the hustle and bustle in Dubrovnik.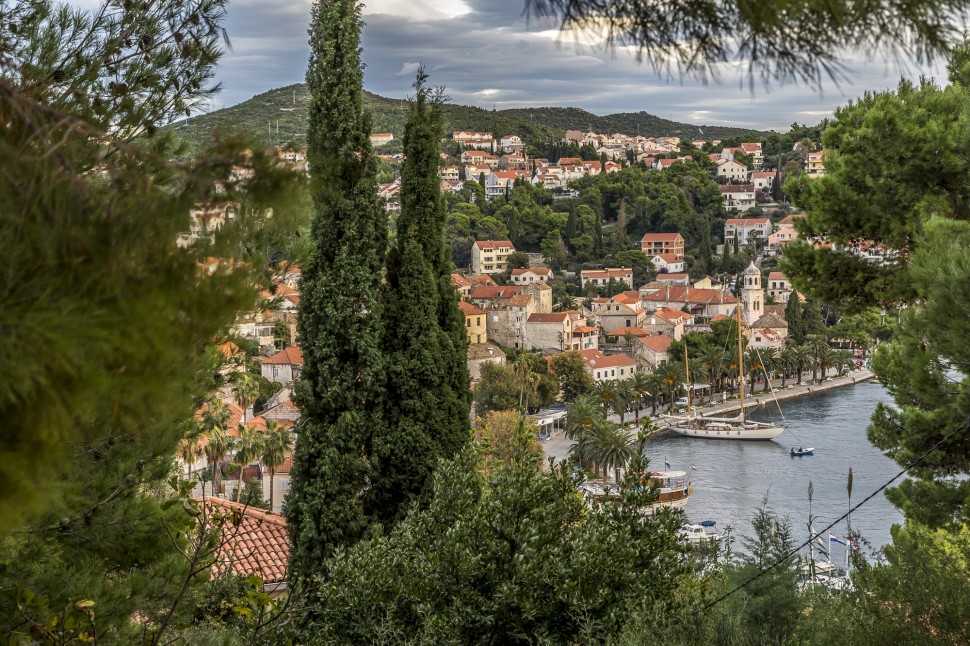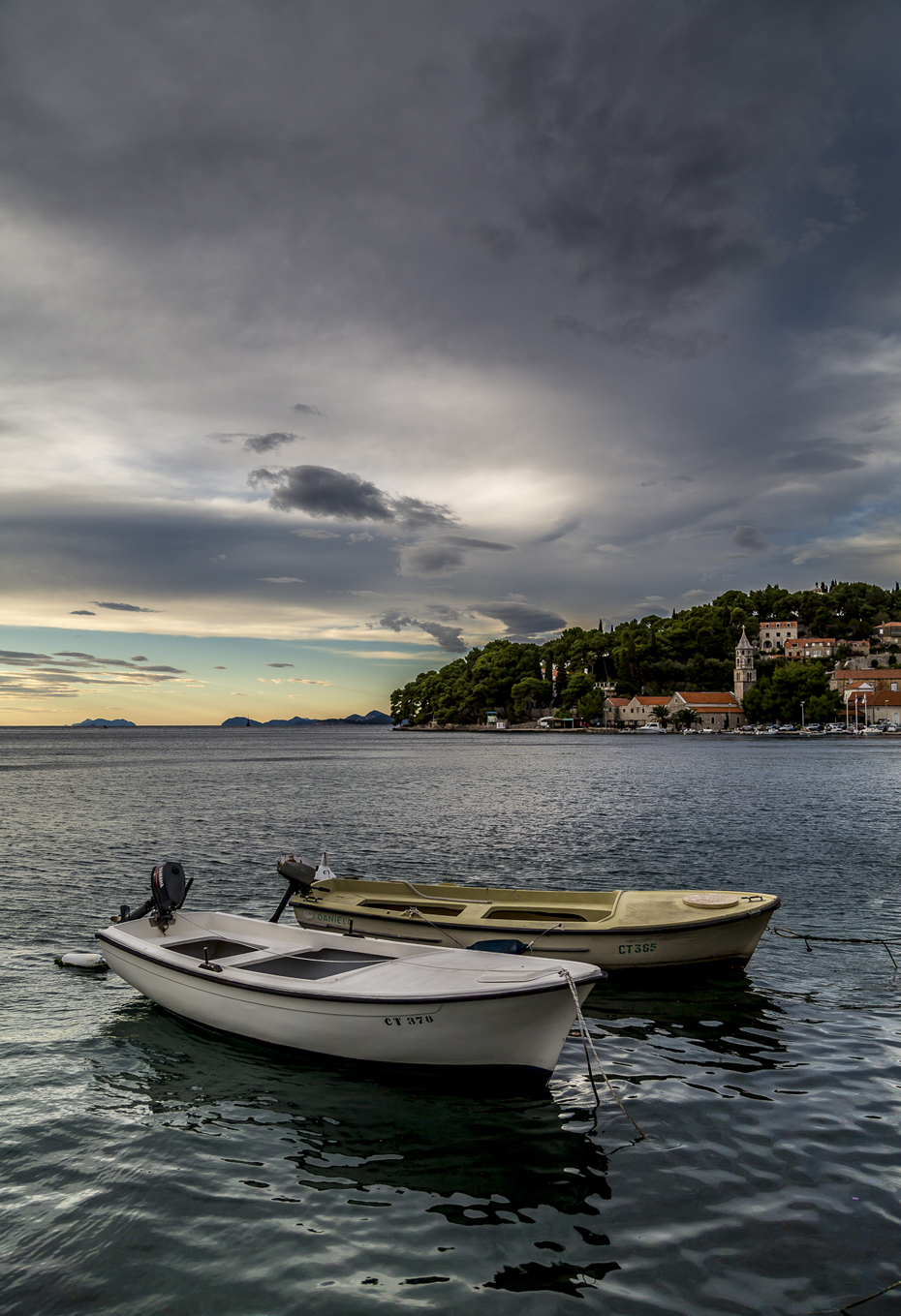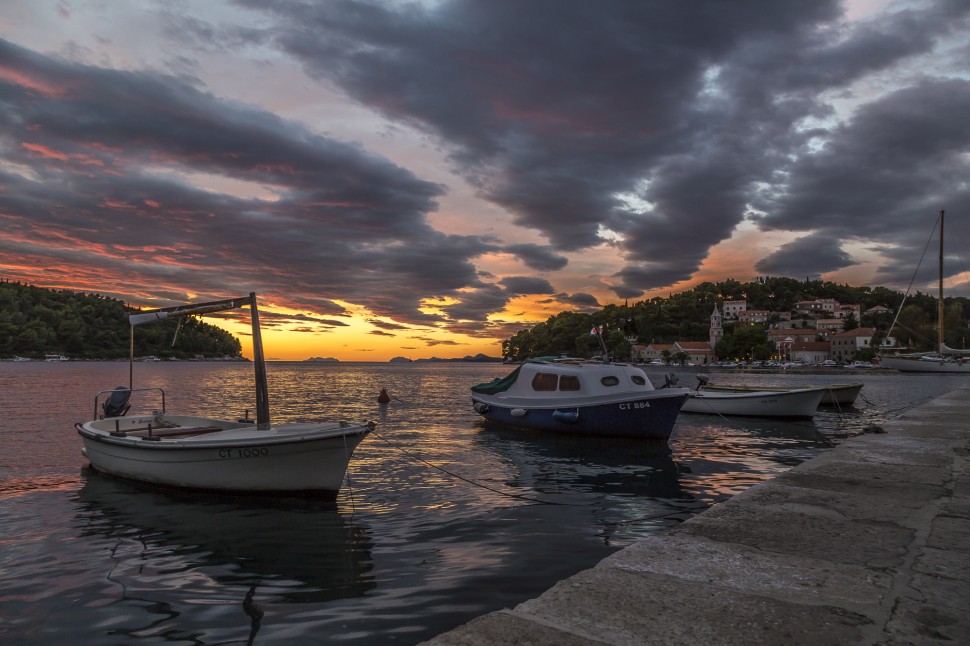 – Watch the sunset from Mount Srd

Towering above Dubrovnik to the north, the 412-metre summit of Mount Srđ offers one of the best views for sunset watching.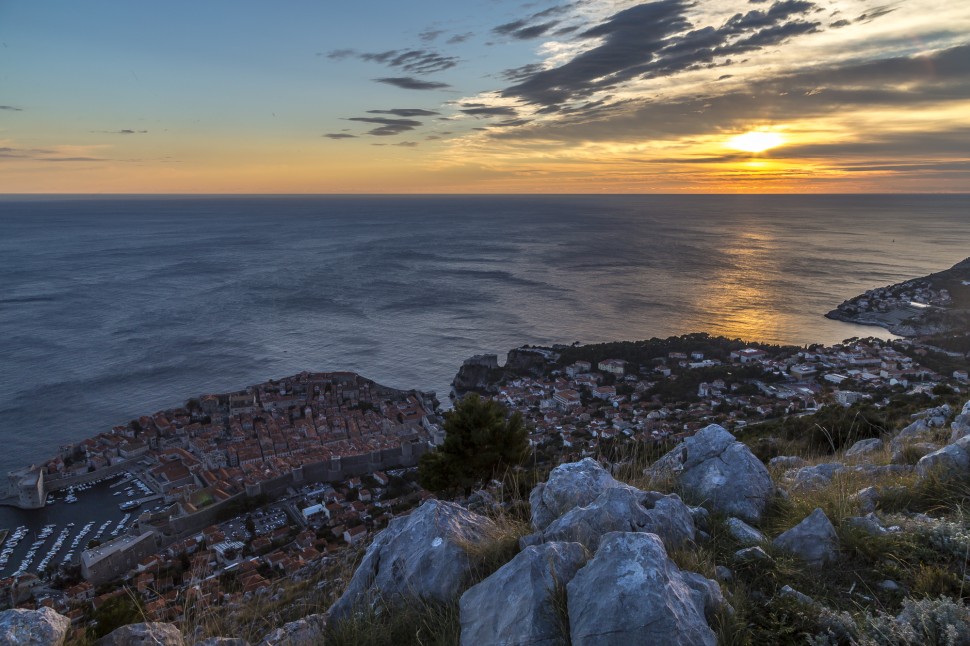 – Catch the blue hour

For me the blue hour in Dubrovnik was kind of magic. The light concept of the Old Town is simply fabulous.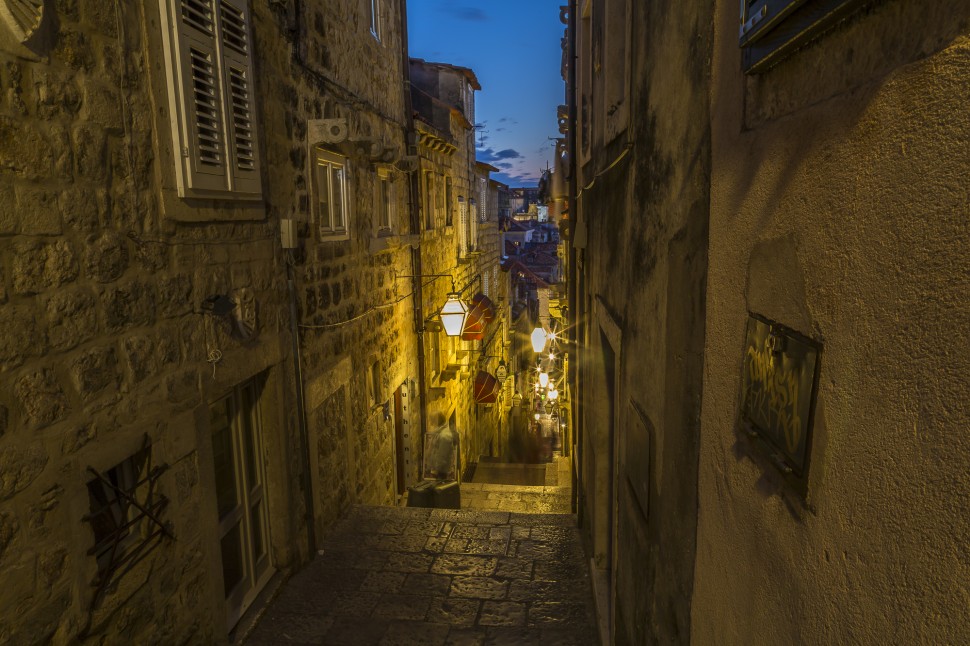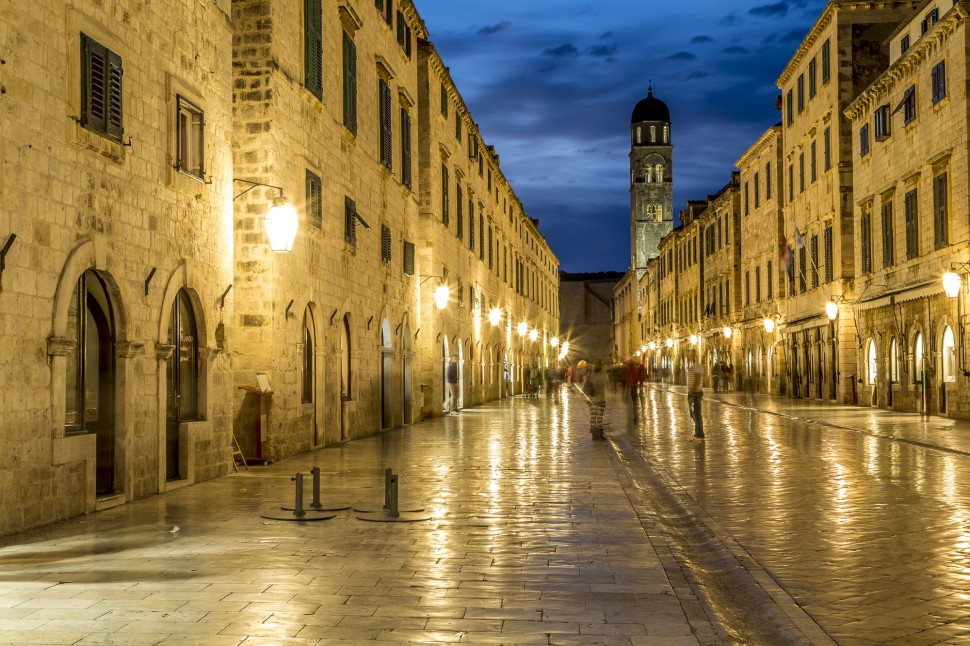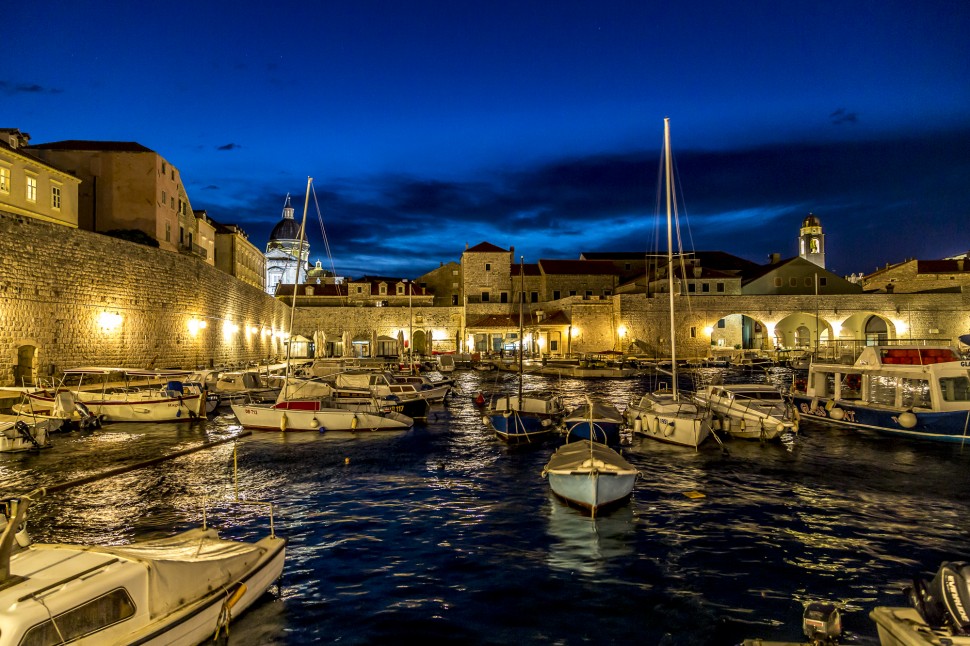 Note: I was invited to Dubrovnik by Visit Croatia – Thanks a lot. All views are my own.